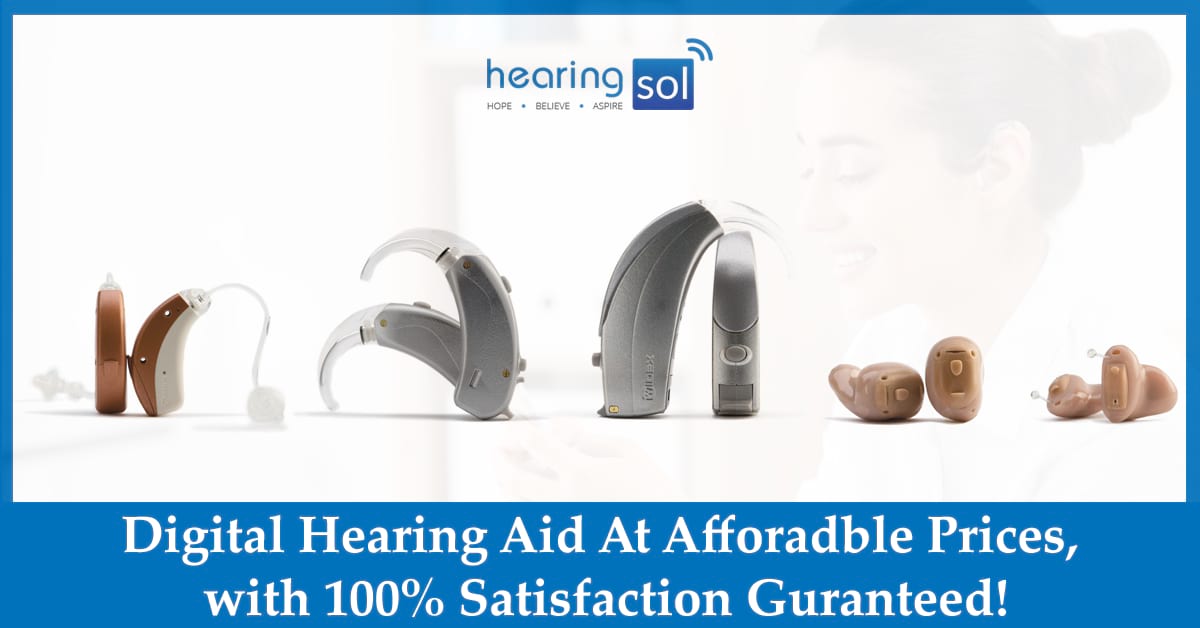 Amazon sells all type of hearing aids at different lifestyle and different ranges. Amazon also sells all the accessories related to hearing aids like hearing aids batteries of different companies and they also give discount time to time at a various variety of Amazon hearing aids category.
Brand Available on Amazon Hearing Aids Category
Amazon provides the best option for your hearing to improve rapidly in the form of hearing aid devices. It is used to offer you all the possible range and accessories linked to the hearing aid device. With the help of Amazon people can easily purchase the right hearing aid according to their budget.
People can get a hearing aid with advanced technology and features which is really very helpful for people with hearing loss. At Amazon people can get the variety as well as different types of hearing aid device. Amazon tries its best to give you the best product. People should check out the information regarding Amazon and the hearing aid after that they should decide how to use Amazon to get the best and right one hearing aid devices. Amazon consists of multiple brands and it will give you the one which is most appropriate and suitable for you to improve hearing.
The top-rated products of hearing aid category in the Amazon shopping lists are :
Hearing Amplifiers
Batteries and chargers by Powerone and FCS
Hearing aid domes
Amplifier Dryers & Cleaners
Amplifier Earwax guards
Following brands are available on Amazon hearing aids category :
For the latest price you may follow the below links :
You can acquire the latest hearing aids at a fair price through HearingSol. To know more such information, browse our website. Or if you need any help with Hearing Aid Devices. Feel free to call us on our toll-free +91-9899437202, or can also book an appointment for a FREE consultation for hearing aids at HearingSol clinic.
For more info:-