At HearingSol, we all come to work every day because we want to solve the one of the most neglected and biggest problem in healthcare. Hearing Impaired / Patients don't know what to trust, how to compare, or even what is the right price to be offered. Doctors or Audiologist or Ear Specialist don't know where their target users are, how to reach them, or even how much they need to spend in order to do so. Investors aren't sure which apps, mediums and genres are growing the quickest, and where users are really spending their time (and money).
Throughout the history of business, people use data and research to make more informed decisions. Our mission at  HearingSol is to make the data economy and more transparent. Today we provide the most actionable web data & insights in the industry of hearing aids and solutions. We want to make this data available to as many people as possible (not just the top 5% or the quantified users).
Our thoughts as crafted and creativity that effectively, has always had the feeling of love for real data, made to reach right audience through the best medium of communication. Hence making all avenues for doctors, hearing impaired, audiologist, get the sprinkles and make the best happen together. We put time, passion, and pure research into our oriented delights, and the results are worth to be remembered for all in each category.
HearingSol is an organization that provides services to those who are suffering from speech and hearing impairment. It provides an array of diagnostic tests to analyse individuals with hearing loss both for children and adults. Presently, HearingSol owns its dedicated centers not only in one state but also across several states like of Delhi-NCR, Gujrat,Orissa, Bihar, Jharkhand, Assam, Maharashtra (Mumbai) & Delhi.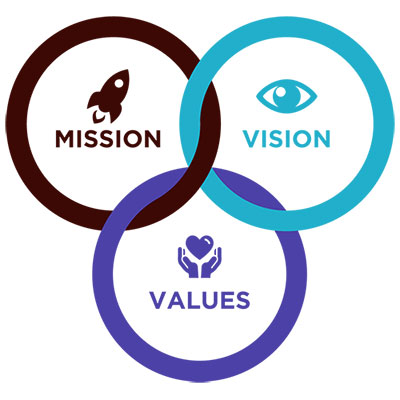 Hearing Solution is the largest private funder of hearing research, with a mission to  read more
A world where everyone has the opportunity to enjoy life without hearing loss and tinnitus read more
The core values of Hearing Solution are forged by our commitment to the highest ethical read more
What Makes Us Different
We believe in the concept of the 'We' rather than "I"
We believe in the collaborative team work in unison rather than in isolation.
OUR DEDICATION
Undertaking client satisfaction as our utmost concern, our back office team is working incessantly to provide uninterrupted support & services to all our clients.
OUR COMMITMENT
Initiated in 2006, we started with only one clinic and then went on to operate pan India within a span of 9.Hence, we are planning for an awareness program through mass media.
OUR INNOVATION
We have revolutionized the speech and hearing industry with our ingenious strategies and procedures. We believe we will continue to initate new strategies to reach our vision.
Meet Our Team
With a focus on local and international opportunity, we have till now been the best choice for the top audiologist, hearing impaired / patients, doctors and hearing aid centers. We have some classics that are exclusive for brands not to just stop by, but to experience the solution based customer support which enhances your trust and faith for the 'God' we believe.