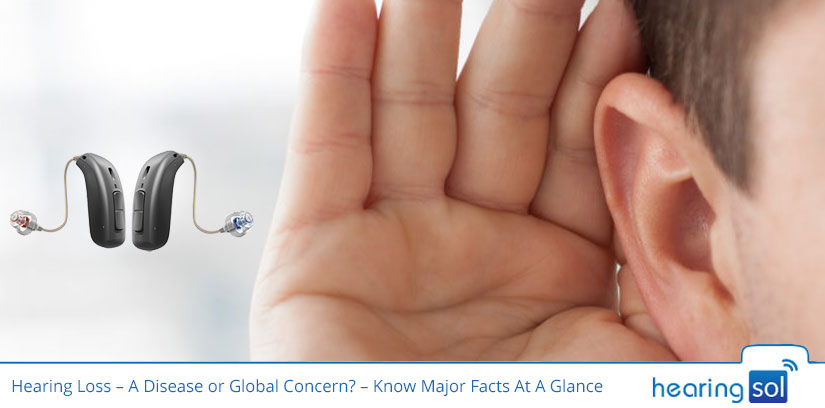 Today, the Hearing Loss Or Deafness Problem is turning out to be a major concern throughout the world. Interestingly, in most cases, the hearing loss occurred with preventable causes means we can prevent the occurrence of a hearing loss or deafness by taking care of our ears.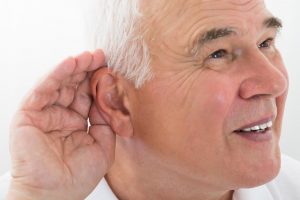 Hearing Loss Or Deafness Statistics
The effect of hearing loss or deafness across the globe is understandable, but we can better understand the plight of this phenomenon by considering some of the key facts of hearing loss worldwide.
In this article, we grab some interesting statistics regarding hearing loss or deafness globally which are as follows
Data Sources