HearingSol is an organization which provides services to those who are suffering from speech disorders and hearing impairment.
HearingSol is the best hearing loss clinic in India. It solves one of the neglected and biggest problems in health care. This organization by which services are provided to those who are suffering from speech as well as hearing impairment.
It's a corporation run by skilled Audiologists who are trained to diagnose and treat people with hearing issues. Hearing Sol provides an array of hearing tests to research people with deafness each for kids and adults. They provide you with the best hearing aids.
Top hearing aid center in India
The HearingSol hearing Care Center offers you the best hearing support brands in the world such as Phonak, Oticon, Unitron, Widex, Resound, Signia, Interton, A & M, Audio Service and many more. Top Hearing Aid Centers in India should handle many brands because the characteristics of a brand have an edge over others and vice versa. Therefore, keeping this in mind, if you go to a hearing aid center with a single brand, you are forced to take it, which is available in this way, which will be keeping you hidden from the best features in hearing aid.
India has come a long way. Yes, Indians believe in Ayurveda but there are many trained ENT surgeons who are capable of treating ENT in India. You will find many ENT hospitals and Hearing Loss clinics in India who provide you Hearing Loss Treatments. You can go for clinical implant surgery with the best ENT surgeon. It improves your listening ability and you will be able to hear the voice again.
What makes us different?
HearingSol motto is  'We' rather than 'I'. We believe in ourselves that we will continue to commenced new techniques or strategies to reach our vision. HeringSol believes in teamwork unity rather than working alone. We are dedicated to helping all people(regarding their age), to enhance their life.
We believe in providing the quality to our clients
Thus the team of HearingSol Helps to give you a peaceful and better life.
Mission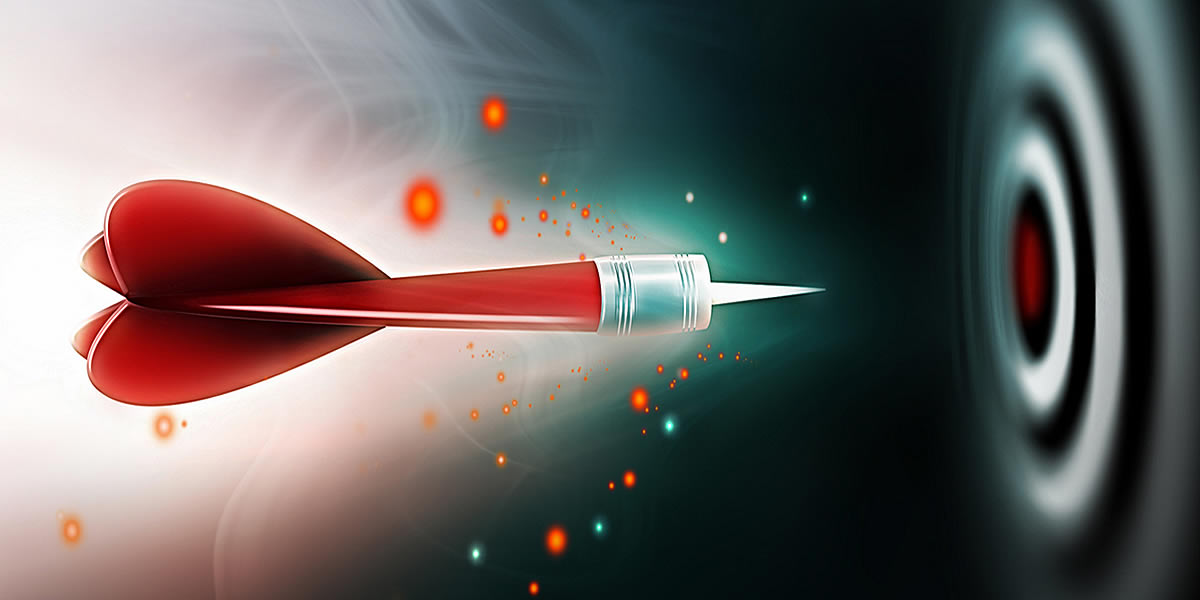 Our mission is to provide best services with 100% customer satisfaction by the personal approach and provide very high-quality hearing care. We provide service to all ages of people.
We encourage patients to take care of hearing and prevention of hearing loss. Further related problems in the future will be helped by our hearing professionals.
Vision
We vision is to drive by the needs of our patients and our commitment to serving them. HearingSol is the full-Service Hearing Aid Center where staff genuinely welcomes everyone who enters our door. Our vision is to provide quality service to all peoples. We help people to enhance their life and encourage them to live their life at full potential.
We work together in order to provide a better life for the patients dealing with the hearing issues.
Values
Our values inform our decision moreover inspire our work. Customers are always our priority. We believe in Karma and
"Karma is work for us."
Some of our values are as follow.
We maintain quality with efficiency and reliability.
Always try new technologies for the betterment of yours.
We maintain a relationship with the customer.
Our basic rule believes in work and our ethical values.
HearingSol always tries to be best from yesterday.
We are I without you. You make us WE.
We are pioneers, reliable, always work with passion moreover have cherished team spirit.
We know that hearing problem can frustrate you very much. And you want to hear the sounds around you. This may happen!  Your first step should be to find the best hospital for ENT treatment. Once you find the best hospital, you will be able to get a proper diagnosis and ideal treatment for this. You can also go for cochlear implant surgery, which is a hearing device that is implanted by surgery. It has been very successful in India. We recommend that you check with the best ENT surgeon and get a proper diagnosis. We are sure that you will be able to listen again!
How can we help you?
Book your Appointments Online. We will call you and make all the necessary arrangements.