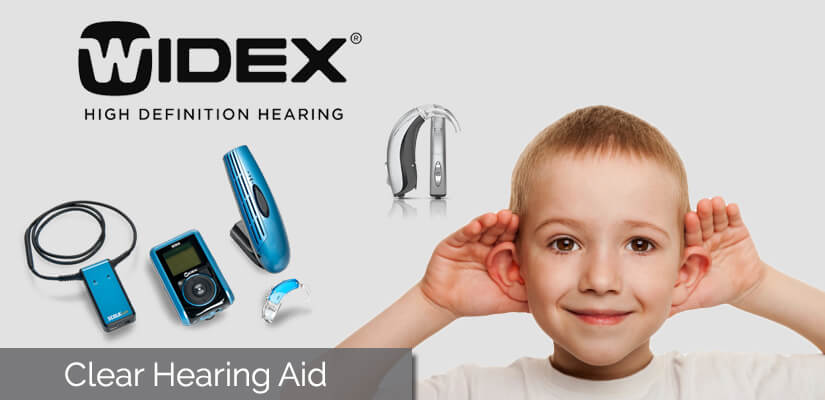 The clear hearing aid is launched by Widex which is one of the big companies and provides the types of best hearing aids. Clear hearing aid works on wireless digital technology that uses digital signal means it is converted sound signal to digital signal. Wireless technology provides you better hearing from television, cell phones, home phones by using a hearing aid.
It is mainly available in small receiver in canal (RIC) hearing aid. Clear hearing aid is used by different types of hearing loss people who cannot hear anything or all type of sounds or speech. Hearing loss is a health disease and it can be occurred to anyone due to many causes of birth complication, genetics, aging, injuries, infections etc. Clear hearing aid improves your hearing ability at a different level of sound frequencies.
Features of clear hearing aid are:
It has automatic adjustment quality according to your hearing or conversation environment. If you go to noisy environment from soft sound environment then your clear hearing aid will adjust all your hearing settings and you will not face problems in communicating to others.
Widex clear hearing aid eliminates feedback of error signal and distortion in the sound signal. It gives an accuracy of speech.
It produces natural sound according to your hearing environment.
You can communicate easily to other by using this hearing device.
It is easy to use and also it is flexible with any sounds.
It looks like a stylish hearing aid.
It is portable device due to wireless technique.
Clear hearing aid provides clear sound to hearing loss people in any environment.