Health & Wellness – Live well and stay happy !
Last Updated:

Feb 27th, 2018

Posted by:

admin

Category:

Health & Wellness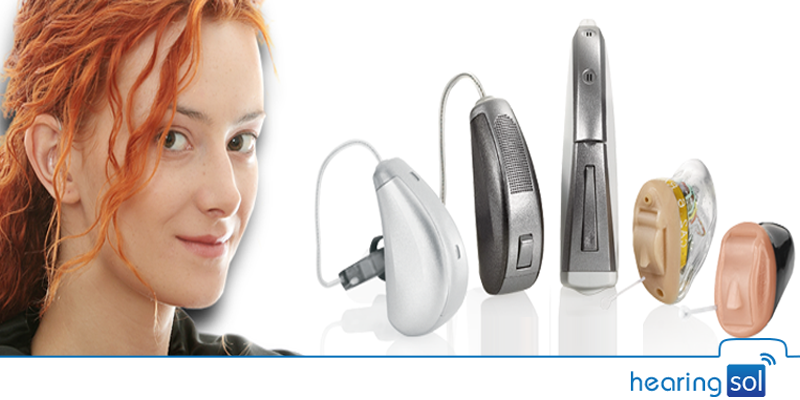 Benefits of Health and Wellness in physical fitness
As we all know "Health is Wealth". This is not only a thought, it is a way to keep following for making our loved one more careful and beautiful life. People avoid healthy food as everyone do not have the routine of having food on time. Everyone should have a diet plan and schedule, to make our lives more healthy and free of disease.
People should take care of their mind as well as health because both are essential for us to live happily. Most people can make their life more beautiful and healthy. 
Some tips are as follows:
Keep yourself healthy and fit by maintaining a diet scheduled and having healthy food on time.

Try to think positive and avoid taking tension. It will make you feel relief and positive.

People should gain positive outlook and find more ways to enjoy in life.

Try to be a role model for your next generation.

Try to avoid junk food because it sued to make infection in your digestive system due to oily and heavy stuff.

Eat healthy and homemade food or try to cook your food.

Try to avoid stale food because germs get in as time passes.

Do not skip your breakfast and lunch try to have heavy breakfast it helps you stay healthy.

Most of us go for routine checkups to our doctors because we know it's important to be careful about our health and wellness. An advantage that comes with annual check-ups is, problems can be caught early and thus treated before becoming a major health risk. But when it comes to our hearing, many of us fail to get regular screenings.
Yes, we take our hearing for granted. Due to this, the hearing loss ends up creating problems in our lives that wouldn't have spring up if a poor hearing condition had been diagnosed beforehand. This is why it is just as important to get a hearing test as it is to see a doctor or dentist.
Health and wellness solutions
Better Communication
Relaxed relationships
Improved learning
Posses career advancement
Finer social camaraderie
At Hearing Solutions, we provide proper hearing screenings to clients of all ages. Whether you are a young adult who is finding it difficult to incorporate in group discussions or a senior who can't hear the TV unless the volume is turned up, book an appointment today. We will get you the right hearing aid and lead a happier life.
The proof of our skillfulness can be measured by our commitment to customer satisfaction, consistent education, and the application of latest technologies.
Why is physical health important?
Exercises are the best way to keep you fit and healthy. People should go for morning walk so that they can take fresh morning air as they breathe. Try to be active all the time and avoid being lazy. So it will keep your mind and you active all the time. Exercise helps us in protection from harmful disease. Good exercise results in better blood circulation. Try to play sport in free areas or you can say green areas so that you can experience fresh air which is good for your health.
Read more: Way to improve Blood circulation 
People should avoid indoor games like video games, mobile games. It can affect your eyes as well. Games make your body more active and healthy as you have done exercises while playing outdoor games like football, basketball etc. People should travel adventurous places like hill stations. Adventurous things and places give you the best experience of the life. You will experience the natural beauty of the climate. But make sure to put some necessary things before travel. Always try to inspire others by your positive vibes and health. Motivate others as well as yourself for better and healthy life.
If you think walk and exercises are boring then try to listen to music while walking or jogging. Try to have your friend's company for a walk. Watch TV or listen to music while exercising. It will make you feel comfortable and you will find yourself more healthy along with enjoying the moment. If you found someone is negative try to keep a distance from them or try to make them positive by your positive attitude and gesture.
How does hearing loss impact your health
Hearing loss is one of the most common conditions to affect older age. Hearing impairment can happen to anyone, at any age, including newborn babies. Communication and interaction are an important part of our every day lives. Having a hearing loss can affect a person's ability to communicate with others, and lead to a reduced quality of life. According to the National Council on Aging, more than 2,000 people with hearing loss, were able to demonstrate that hearing aid technology and hearing instruments are associated with improvement in the emotional, social and physical well-being of people with hearing loss ranging from mild to severe.
Hearing aid technology and treatment of hearing loss have been shown to reduce:
Frustration
Anger
Depression and Anxiety
Self-criticism
Difficulty in communicating with others
Hearing aid technology and treatment of hearing loss have been shown to improve:
Emotional stability
Confidence in communication with others
A sense of control over life events
Communication in relationships