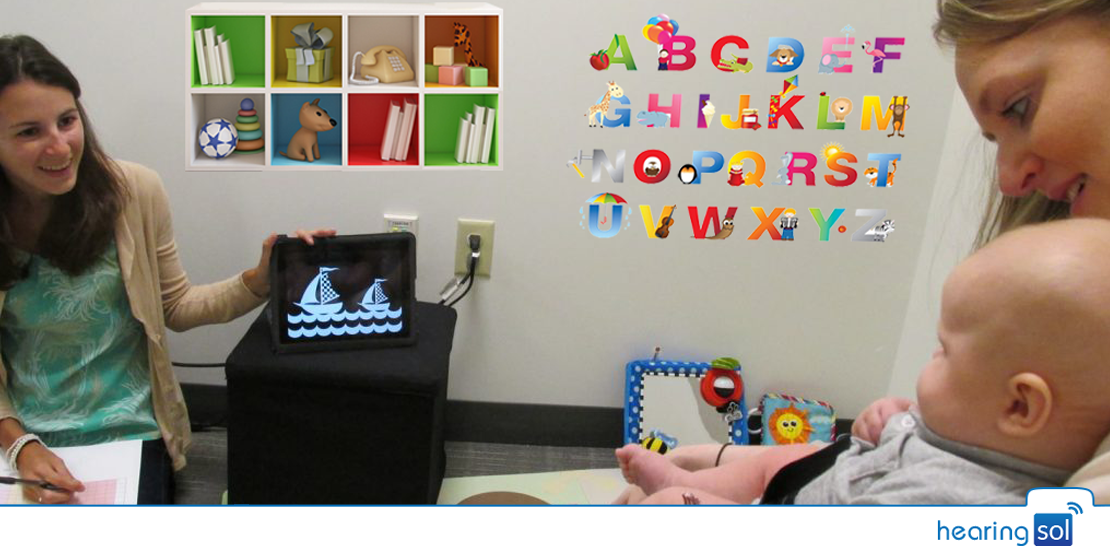 The speech-language pathology (SLP) expert is someone who prevents, evaluates, provides clinical services, educate them, administration, and research in the areas of communication. These services are needed for the diagnosis and treatment of swallowing, speech-language, and cognitive-communication disorders that determines the severity of the problems and give the best future treatment.
If you need any assistance or have a question about Speech-Language Pathology, you can consult our HearingSol experts with your problem, feel free to call us on +91-9899437202. We are always here to help you.
Speech therapy pathologist is defined as the people who practice in the area of communication and swallowing across the lifespan. Communication includes speech production and fluency, language, voice, etc. While swallowing including related feeding features. The scope of practice in speech-language pathology comprises five domains of professional practice and eight domains of service delivery.
STP is used to provide treatment for the adults and children who are having some problems with communication, swallowing, and related disorders. They will provide treatment and use a special treatment program that are having this kind of problem.
---
The Scope of Practice In Speech-Language Pathology
The scope of Practice in SLPs delineates areas of professional practice.
Inform others (e.g., health care providers, educators, consumers, payers, regulators, and the general public) about professional roles and responsibilities.
Support SLPs in the provision of high-quality, evidence-based services to individuals with communication, feeding, and/or swallowing concerns;
Support SLPs in the conduct and dissemination of research; and
Guide the educational preparation and professional development of SLPs to provide safe and effective services.
The main aim of SLP is to enhance speech and language skills and oral functionality.
Helpful for those children who have started talking but their speech and language are not clear to anyone.
STP uses some toys or signs to enhance speech and language skills.
Where Can Speech Pathologists Work?
The following are some job sectors where speech pathologists work and provide important services to various sectors.
Public and private schools
Hospitals
Rehabilitation centers
Nursing care facilities
Community clinics
Colleges and universities
Private practice offices
Local health departments
State and federal government agencies
Home Health Agencies (home care)
Long-term care facilities
Adult daycare centers
Local, State, and Federal Government Agencies
Residential Health Care Facilities
Nonresidential Health Care Facilities
Centers for persons with developmental disabilities
Research laboratories
Similar Jobs Related To Speech-Language Pathology
Nurse Anesthetists, Nurse Midwives, and Nurse Practitioners
Occupational Therapists
Physical Therapists
Physical Therapist
Psychologists
Recreational Therapists
Respiratory Therapists
---
Benefits Of Becoming A Speech-Language Pathologist
A speech-language pathology expert is a professional who has knowledge of anatomy and physiology, neuroanatomy, genetics, language, linguistics, psychology, acoustics. They diagnose and treat a wide range of speech and language disorders and give speech therapy.
Speech and language pathologists identify and treat communication problems of all age patients such as language, articulation, fluency, or resonance disorders. They work in various organizations such as schools, hospitals, and private organizations. To improve speech and language skills through cognitive therapies and vocal exercises.
There are a lot of career options, but if you want to do something for other people, then speech-language pathology is the best option for them. It makes children able to speak up clearly. You can improve their language skills. This career will give you a stable salary for life. You feel settled in this career as you know that you are building yourself as well as others' life too. Find out what does a speech pathologist does and what benefits they enjoy.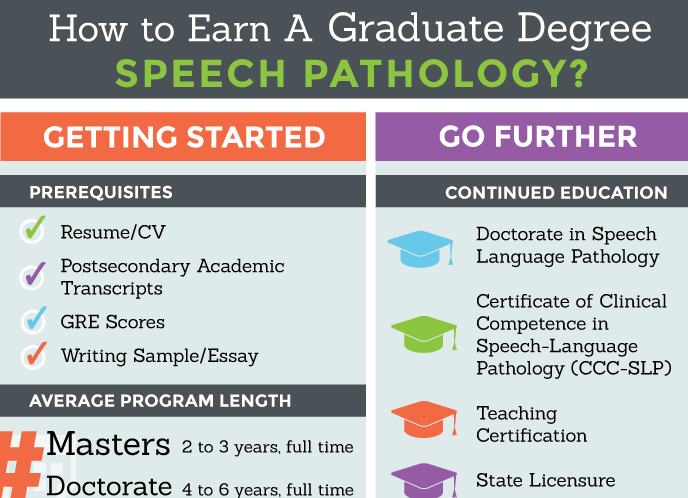 How Can A Speech Pathologist Help You?
A Speech Pathologist can help an individual in the following fields-
Speech sounds
Language
Social communication
Voice
Fluency
Feeding and swallowing
Cognitive-communication
Various careers in Speech-Language Pathology
Evaluate and diagnose speech, communication, language, and swallowing disorders.
Treating speech, communication, language, and swallowing disorders.
Providing training and education to family/caregivers and other professionals.
Future professionals in colleges and universities.
Own or run clinics.
Research and development.
Work for national, state, or local associations or agencies.
Benefits of speech and language pathologist
Stable Pay: Speech and language pathologists get a good income and live a good life.
The feeling of helping a child and knowing that your efforts will impact a child's life forever is priceless.
They improve child life and the ability to speak and learn new things.
Learning never ends.
They make a child able to use his or her creativity
Educating and Empowering Parents to improve their lifestyle.
Career Options:- Speech and language pathologists have stable and flexible career options.
They have the ability to be self-employed.
Independence
If you need any assistance or have a question about Speech Language Pathology, you can consult our HearingSol experts with your problem, feel free to call us on +91-9899437202. We are always here to help you.