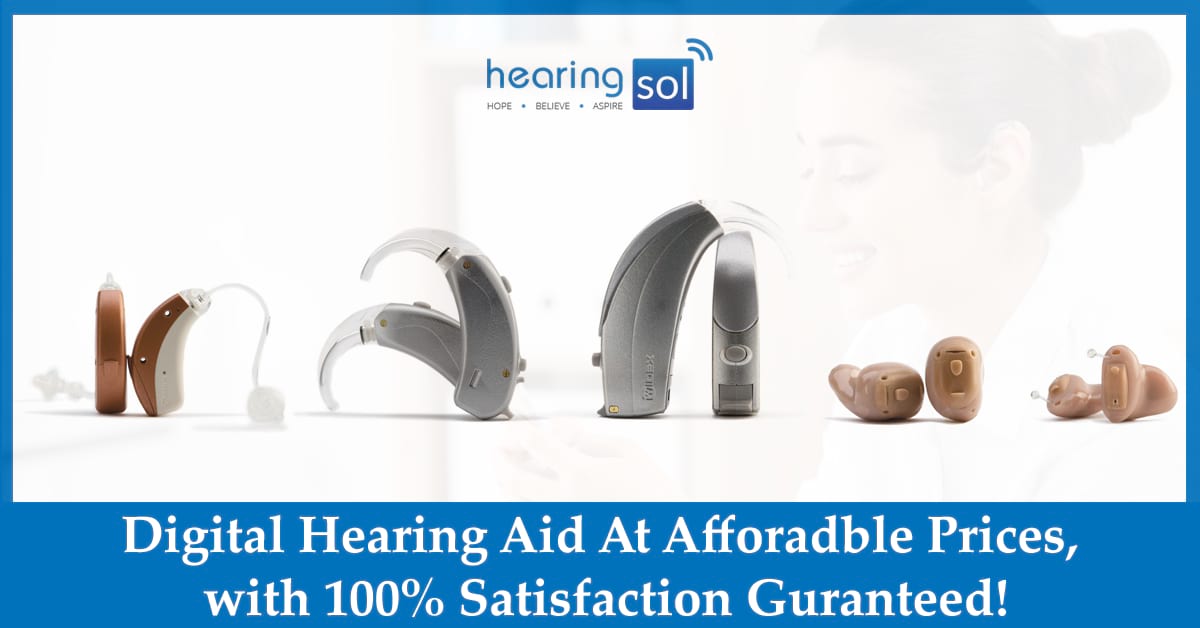 Tricare (styled TRICARE), in other words, it is the Civilian Health and Medical Program of the Uniformed Services (CHAMPUS).
It is a healthcare program of United States Department of Defense Military Health System. They provide the civilian with Healthcare benefits for U.S Armed Forces military personnel, military retirees, and their family members. It also consists of some members of the Reserve Categories.
You can purchase the latest hearing aids at a fair price through HearingSol, If you need more information or you have a query about Hearing Aid or Hearing Loss, just give us a call on +91-9899437202. We are always here to help you.
Tricare is the civilian care component of the Military Health System.
Although historically includes healthcare delivered in the military medical treatment facilities.
The Tricare pay for hearing aids are used to treat conductive hearing loss, mixed hearing loss or single-sided hearing or deafness. Tricare is an insurance service of US Defense Health Agency (DHA) and It covers the hearing aids or hearing aid services for active duty service members and their family with hearing loss.
Tricare Pays for hearing aid cover in the following cases:
If any adult and children have a hearing issue of at least 40 dB and 26 dB hearing loss in one or both ears at 500-4000 Hz respectively.
Another factor is a hearing threshold of at least 26 dB hearing loss in one or both ears at any level of frequencies.
If anyone cannot recognize maximum speech then Tricare will cover it.
Tricare insurance service is not for retired persons and their family. The government will cover them in other programs.
Other government programs
It does not cover their family members.
Department of Veterans Affairs (VA)
First, need to register then if you are eligible then you get your hearing aid without any charges.
Read More –