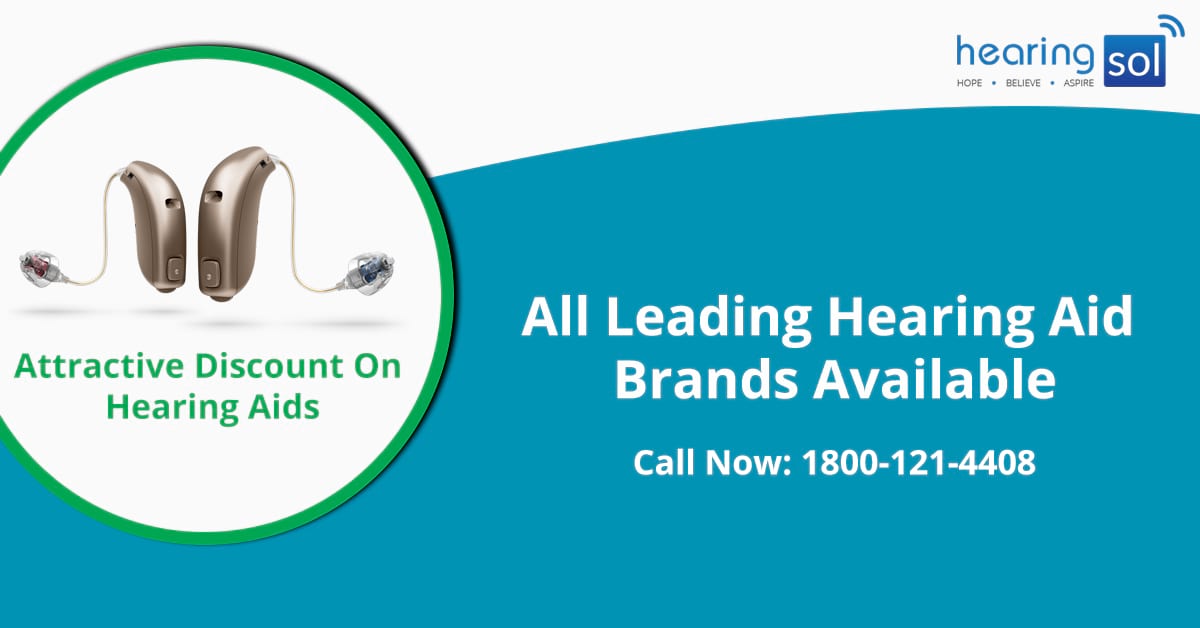 The Phonak Guide app is created to help you get used to your new Phonak hearing aids. Handling and maintenance of your hearing aids are illustrating and describing in a user-friendly way, and available in English, French, German and Spanish.
Open the app and follow the wizard to customize the app for the specific hearing aids.
You can purchase the latest hearing aids at a fair price through HearingSol, If you need more information or you have a query about Phonak Hearing Aid or Hearing Loss, just give us a call on +91-9899437202. We are always here to help you.
The Phonak Remote app for Phonak hearing aid is a smart control for your hearing aid. This app transforms your smartphone into an advanced remote control for your Phonak hearing device and also used in Bluetooth.
It optimizes your hearing device by giving more control and flexibility. You can install an app on your smartphone to establish a connection and utilize or access the full resource of hearing aid or hearing aid app.
Features of Guide
This guide will give you all the customized support to your hearing aid like
Step-by-step instructions
Troubleshooting guides
Clinic contact data
Various features of the Phonak Remote app:
It is simple and easy to use. You can select a hearing aid program directly.
A person can adjust the volume of the left and right hearing aid individually.
The user can personalize sound settings by customizing hearing device sound settings according to needs.
It is available for both Android and iOS, you can easily download from google play store and iTunes.
It directly transmits telephone conversations to hearing aid for better speech understanding.
A user does not need to have an additional device and change the hearing aid program manually.
You can use multi hearing aid microphone and reduce unnecessary surrounding sound by pressing a single button.
You can adjust speech in 360 degrees to choose the direction of focus for your hearing aid.
It can be used in combination with Bluetooth, it optimizes your Phonak hearing aid by providing more control and flexibility.