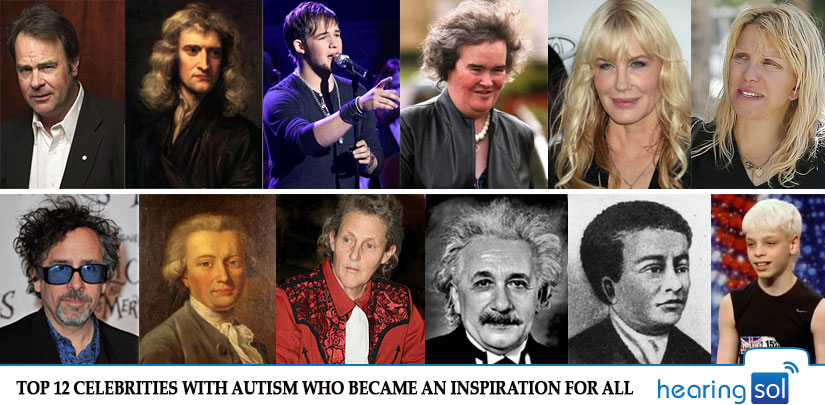 Today, we need to understand and realize the fact that anyone can deal with Autism. Because there are various famous Celebrities With Autism too. The word autism is not a dirty word. It should not be considered as a social or religious custom implying that it should not be judged in this way.
If you need any assistance or have a question about Autism, you can consult our HearingSol experts with your problem, feel free to call us on +91-9899437202. We are always here to help you.
Autism is a medical condition having varying degrees of severity and characterized by a social communication disorder. If you really think Autism Spectrum Disorder (ASD) as a custom then dear you're highly mistaken.
Top 12 Celebrities With Autism
It can affect you, me, or anyone whether its an average person or a famous celebrity. Yeah, somewhere too much disgrace is revolving around this syndrome and famous personalities.
What will be the better way other than making a list of celebrities suffering from this disorder? Some are the faces you are aware of while others may make you feel astonished.
In the end, we will hope that you would have walked away from this taboo that autistic people are not similar to you or me.
Following is a list of famous celebrities with ASD who have achieved great name and fame in their life.
1. Dan Aykroyd (1952-present)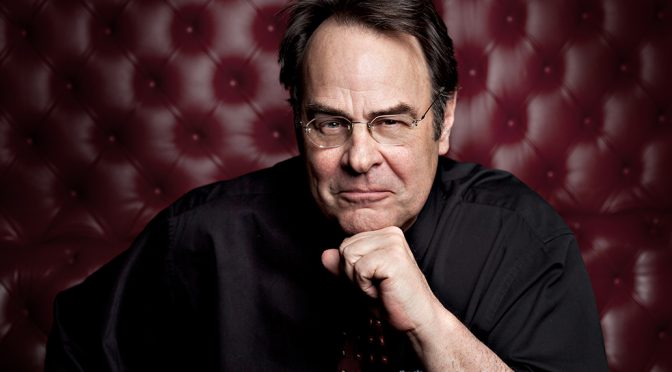 Dan Aykroyd is the popular comedic actor who was already banished from two different schools. The reason was that he was suffering from mild Asperger's Syndrome at the childhood stage.
Since then, he was quite honest to share his experiences with the autism spectrum disorder. He was awarded and appreciated for his character in Ghostbusters by The Academy Award-nominated actor and writer.
2. Albert Einstein (1879-1955)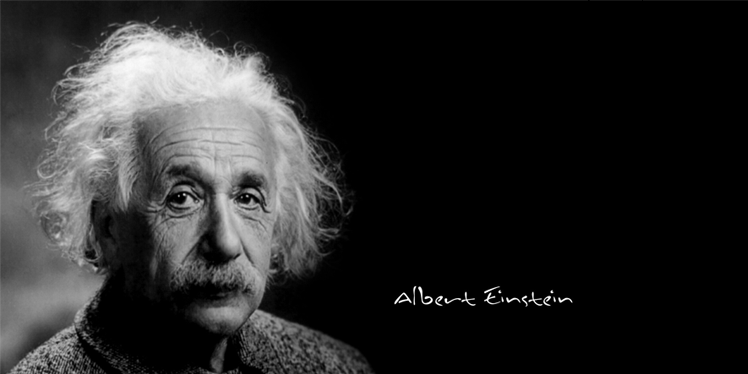 Albert Einstein was the most famous scientist and mathematician in history. He had a number of interesting characteristics. As an adult, he had an issue of trouble socializing.
When he was a child, he experienced serious speech delays. Later on, he was trapped in the net of echolalia where he started developing the habit of repeating sentences to himself.
Everybody knows the fact that Einstein was incredibly technical. Many experts concluded that he appeared somewhere on the autism due to all the observed characteristics in him.
3. Daryl Hannah (1960-present)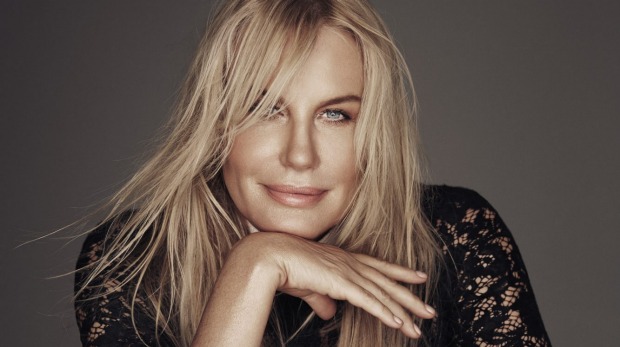 Darryl Hannah is one of the beautiful stars of films like Splash, Blade Runner, and Steel Magnolias. Approx five years ago, she shared her experiences with autism.
Since then, she has been inspirational because she discussed her challenges with Asperger's Syndrome with all.
Being a child, she used to self-soothe and was so shy. She even refused to give interviews when she began acting. She anyhow learned to control and live with her diagnosis of autism.
4. Temple Grandin (1947-present)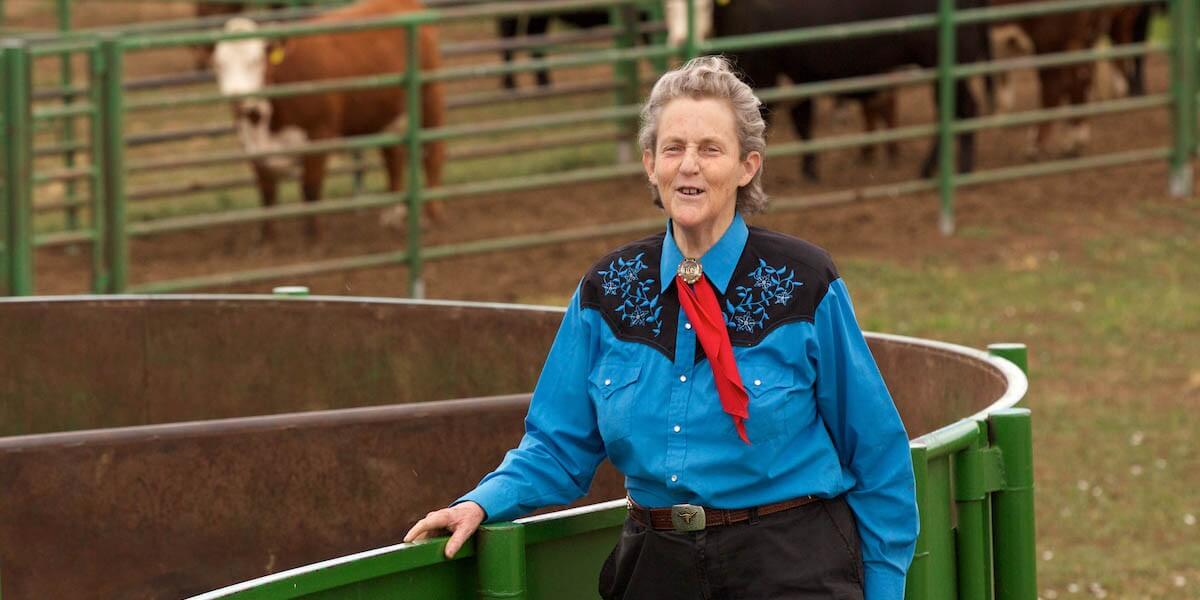 Today, there is no autistic person other than Temple Grandin who is alive today and very famous personality too.
The doctors diagnosed her autistic and recommended to be institutionalized. And you know what her parents did not agree with the doctor's advice.
Grandin went to become a leading force in Animal Sciences. She was considered among one of TIME's 100 most influential people. Not only this, but she also produced an award-winning biopic about her life.
She is an outspoken advocate in the autism community. She is said to be unapologetic for her belief that the "characteristics of autism can be modified and controlled."
Temple Grandin is an amazing doctor of animal science. She overcame autism-like butter even though she was in the worst condition.
5. Sir Isaac Newton (1643-1727)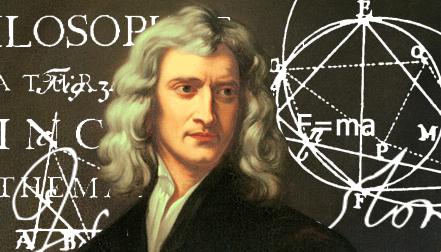 We should thank researchers at Cambridge University who gave a pretty good idea that Isaac Newton had Asperger's Syndrome or something else on the spectrum.
The researchers argued that Albert Einstein was autistic. The evidence they presented was a little observation for his notorious awkwardness in his behavior.
He didn't like to make friends and he used to be busy with his work and his own routine. There are so many reports that indicate that he was so focused on the work that he did it without eating or sleeping.
6. Courtney Love (1981-present)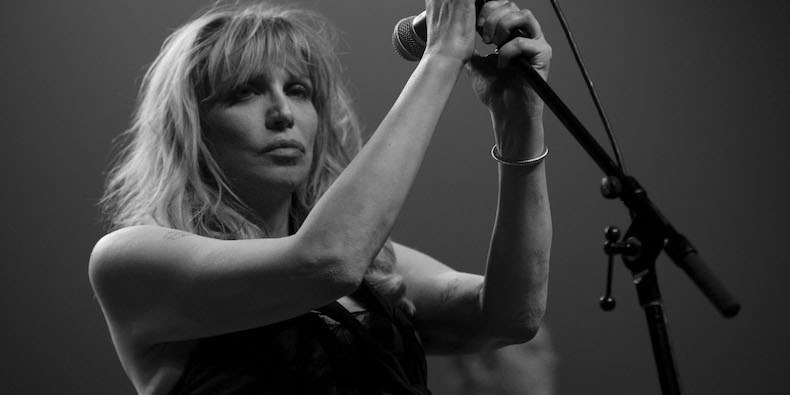 It is said that Courtney Love was diagnosed with autism as a child. Maybe she would probably get a little rough with you if she finds you telling the same on her face.
As she was diagnosed with mild autism, it didn't hurt her career in that way. Though she became the victim of autism, yet she is among the top famous personalities.
7. Tim Burton (1971-present)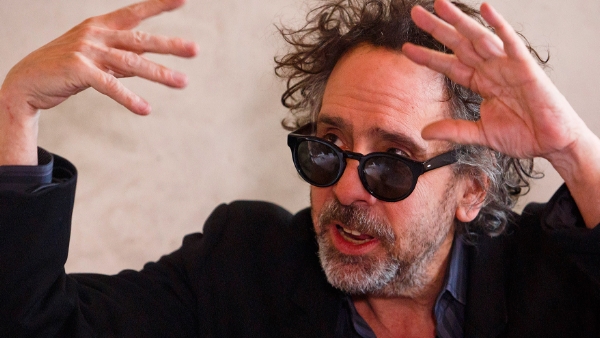 Tim Burton's wife, Helena Bonham Carter diagnosed her husband with autism. He displayed signs of shyness, social anxiety which are the symptoms of autism as noticed by his wife.
Normally we don't prefer to put such a person on the list whose husband or wife diagnoses them. But after working very closely with the sect of the population for over half-a-decade, she definitely hit the nail on the head with this one.
8. James Durbin (2006-present)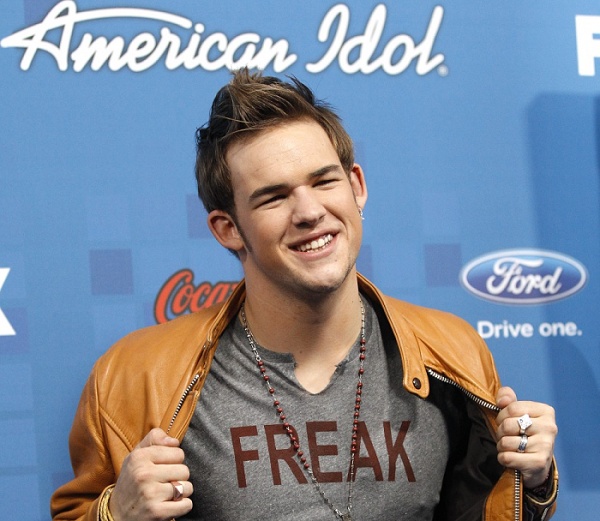 He is an American Idol singer diagnosed with Asperger's and Tourette's when his father died. And he was only nine years old. But then too he took the fourth place in American Idol.
So do you think people with autism are less than the rest of us? In this list, we are observing that being autistic sufferers, they earned a name and created a good place in our hearts with their success and great work.
9. Susan Boyle (1961-present)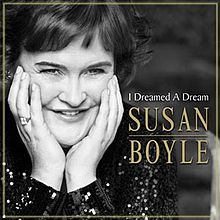 You Know what Susan Boyle is the shy Scottish introvert who appeared in Britain's Got Talent. After appearing in this show, she sold around and even more than 14 million albums.
But people started feeling inspired when she announced the news that she was diagnosed with Asperger's Syndrome.
Boyle is still learning about this disorder and its effects. But as long as she keeps singing, she will be an inspiration for all for a sure.
10. Benjamin Banneker (1731-1806)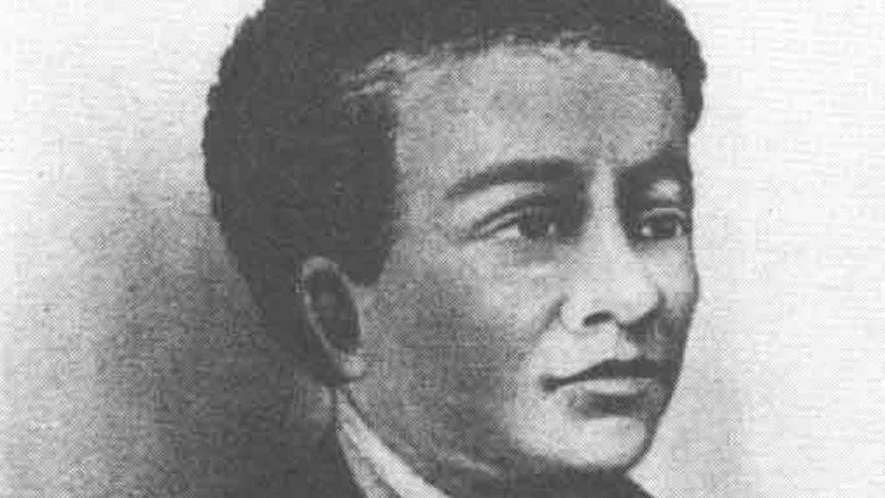 Benjamin Banneker was an African-American author who lived as a free man in 18th century America. Along with this, he was a surveyor, naturalist, astronomer, inventor, and farmer too.
There were plenty of documents representing "unparalleled brilliance" and "odd methods of behavior" of him.
In the end, it was concluded that Banneker had high-functioning autism. He was known to pre-occupied on certain objects like friend's watch till the time that fixation finally led to an invention of his own.
11. Henry Cavendish (1731-1810)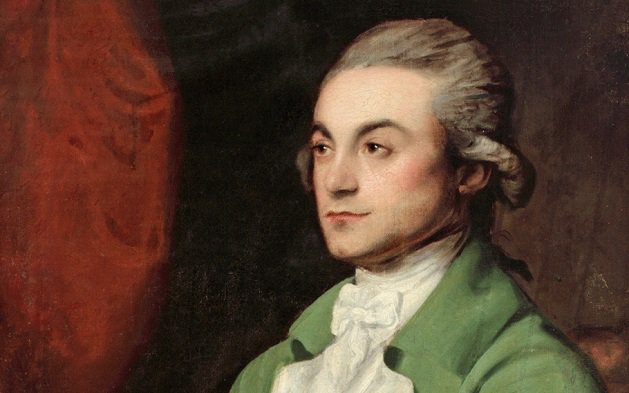 Henry Cavendish is one of the most popular and important scientists in history. he was a natural philosopher, chemist, and physicist too.
He is also famous for discoverer hydrogen. But he was an autistic patient. He was so isolated that he used to communicate with his servants to order his meals via a note on the table.
He tried to avoid eye contact and thus was described as the "coldest and most indifferent of mortals." On the other end, he was also brilliant who accomplished great success.
12. James Hobley (2000-present)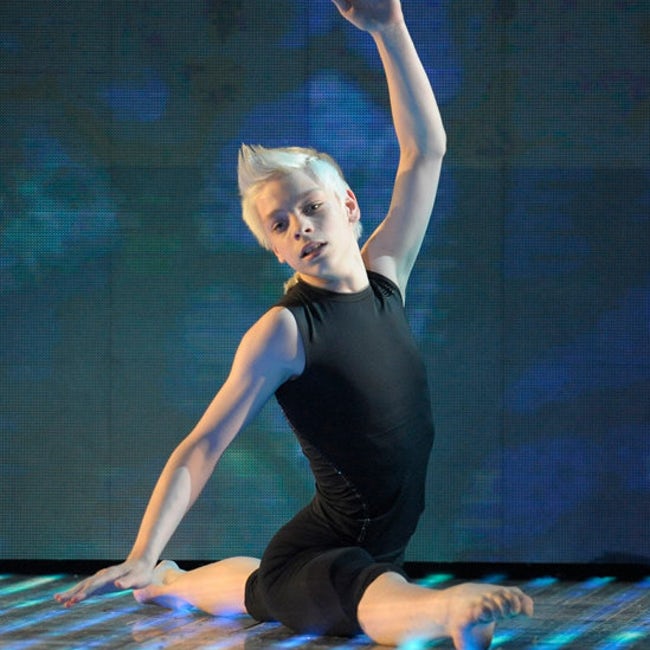 James Hobley is a finalist of Britain's Got Talent held in 2011. He did his graduation from English National Ballet School. He signed a contract to initiate his professional career with Scottish Ballet.
Being an autistic person, he made his career in dance and earned so much respect by following his passion. He is an outstanding dancer who gave extraordinary performances and won many hearts.
---
Summary
I think it is justified that autistic people can achieve a lot that a normal person can't do. All you need is inspiration and dedication to get what you want.
Autism is not a taboo that will restrict you to one room. No, you can do all that a normal human can do whether its about career, dream, or entertainment.
If you need any assistance or have a question about Autism, you can consult our HearingSol experts with your problem, feel free to call us on +91-9899437202. We are always here to help you.