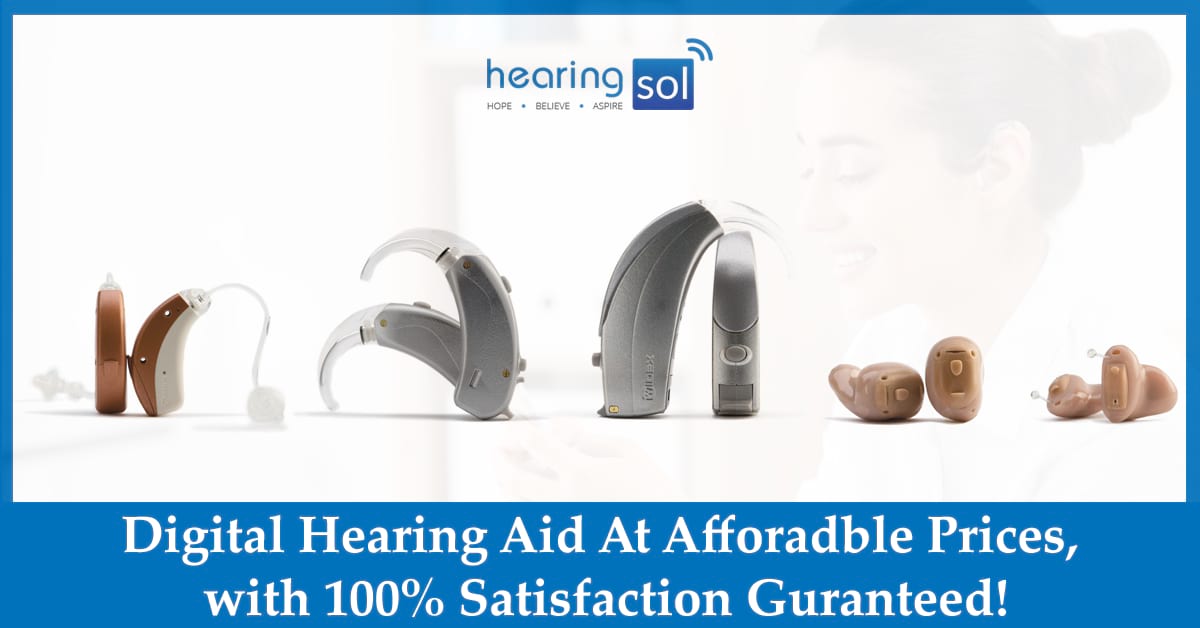 The Zinc Air hearing aid batteries have a tab because it uses air as an energy source. When we remove tab of a battery it takes approx two minutes to charge hearing aid battery. After that, we need to close battery compartment, if we do not do this than the battery can be damaged and not able to come back to the normal voltage level that requires for starting hearing aid.
You can acquire the latest hearing aids at a fair price through HearingSol, give us a call at 1800-121-4408.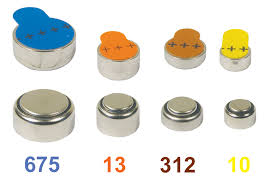 You should always remember not to remove the tab before you use that hearing aid battery. Reattaching the tab is not going to help you will not be able to prolong the running time of the battery.
Zinc Air battery's shelf life
Batteries have the "shelf‐life" for two years. However, we can not estimate properly or guarantee it. If the batteries were previously stored incorrectly. There is numerous reason because of which the hearing aid may not work up to is an estimated lifetime of the battery.
Some facts about Zinc Air hearing aid batteries:
Zinc-air batteries can be used to replace mercury batteries.
It uses the air outside the battery as a source.
Manufacturers apply tabs over the air holes to protect from the air.
A tab on zinc-air batteries can be affected by heat. To protect from the heat you need to keep it away from heat.
Moisture also affects the zinc air hearing aid batteries. It happens when you place the battery in a cold place such as a fridge. It can also happen if you keep it in a place where in the atmosphere a lot of moisture is present.
Zinc-air battery is available in different size such as size 10 colored in yellow color, size 13 orange, size 312 brown, size 675 blue.
The manufacturer strongly recommend do not remove tab before the hearing aid battery is a need to use.
The zinc is first metal implemented in metal-air batteries.
Need any help with hearing aid battery? Call us on 1800-121-4408 today, book an appointment for a FREE consultation for hearing aids at HearingSol clinic.
Read More –