There is a Will There is a Way
Last Updated:

May 30th, 2018

Posted by:

Punam singh

Category: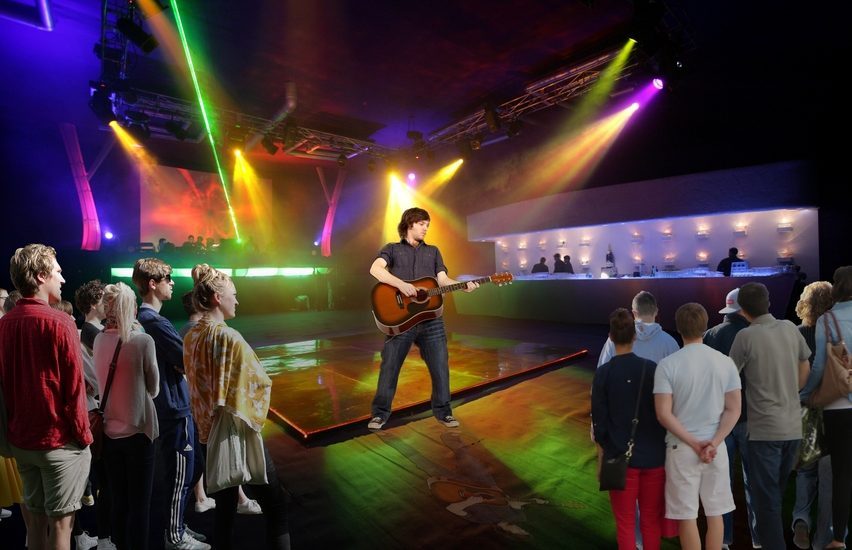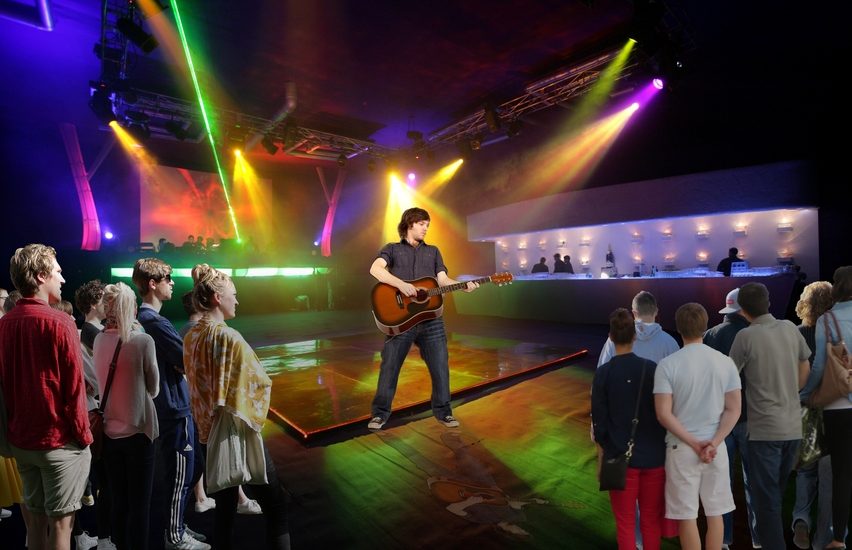 It's true that there is a will there is a way. I am going to tell you about a story of a child who is deaf from his childhood and his name is Satyam. They belong to a middle-class family and they were living in a small town. Satyam has interested in music from his childhood, he was deaf but he feels the music. Anyone did not want to interact to Satyam in school. He felt alone everywhere. One day, School was organizing a singing competition and many of children were participating.  Satyam also wanted to sing in School competition but teachers didn't allow him. Due to this incident, Satyam's life was very affected and he had decided that he will become a famous singer of the Film industry.That time, Satyam was only 8 years old. When he Started practice then people laughed
When he Started practice then people laughed at him but his father always encouraged to him for music. But he could not sing properly because he couldn't listen to music. One day, his father went to the professional of Hearing Aid Care Center for the checkup of Satyam. The audiologist gave a hearing aid machine to Satyam after full treatment. Satyam was getting a better quality of sound by using a hearing aid. Satyam can hear any type of sound voice, music etc.
He can hear everything which he wants. His life has changed due to hearing devices. And the happiest moment was coming slowly and slowly in Satyam's life. He loves to sing music and after few years,  he sings a song just like the original song. He started his singing career at his school and step by step he was doing practice very well. One day, he got a chance in a reality show for the audition then he sang a sad song and everyone had emotional to listen to him and he had been selected in that audition and then he was selected as the finalist. Everyone want to talk to him. Now he is a famous pop singer and he is very happy in his life. So, nothing is impossible in this world. If you will want to do something then you will find a way.