There is a Will, There is a Way
Last Updated:

Dec 15th, 2018

Posted by:

Punam singh

Category: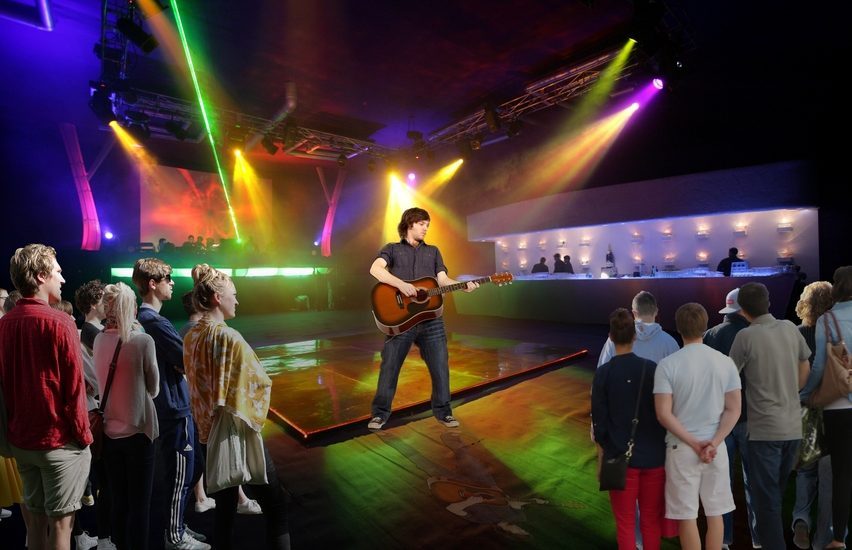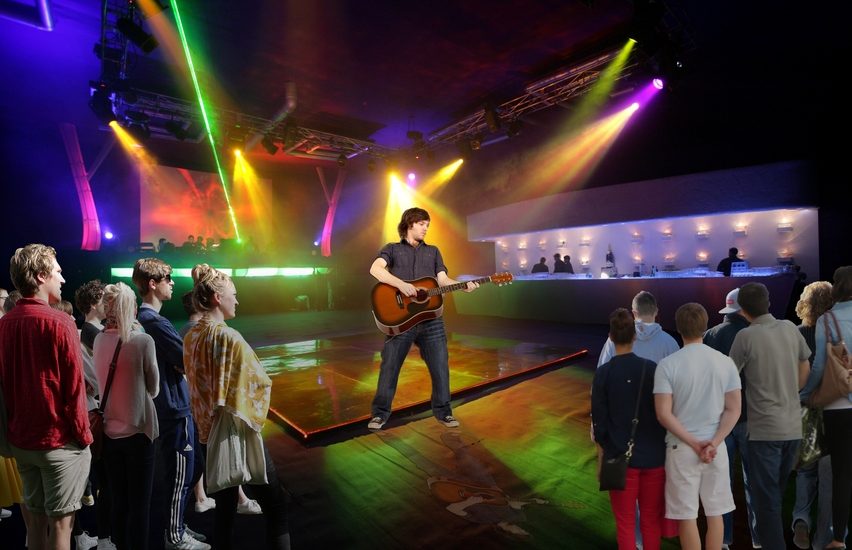 "There is a will, there is a way" that means if you want to do something you will definitely find a way to do it successfully. And Satyam had proved it. Yes, Today's story about Satyam, who had never underestimated in front of his disability and reached his goal where he deserved to be. Let's read this inspiring story.
Since childhood, Satyam was suffering from deafness. He belonged to a middle-class family and lived in a small town. Music was the passion for him and he always wanted to live in the world of music. Though his parents were supportive in nature, his classmates and teacher were hostile and indifferent towards him. None of them wanted to interact with him. He was suffering from isolation in his own school environment.
One day, the school announced the singing competition. Like other children, Satyam also wanted to sing in this competition. But teachers resisted him to sing as he was not eligible for the competition. Due to this hostility of school members, depression surrounded him. He accepted the challenge of disability and decided to become one of the leading singers in the world.
He refused to give up and started to sing. But he could not sing properly as he was unable to listen to the music. Children laughed and usually make fun of his singing. His father encouraged him and took him to the to the professional of Hearing Aid Care Center. After hearing exam, audiologists gave him hearing aids for better listening.
Now hearing aids helped Satyam to listen all kinds of music, voice, songs, rhythmic beats in the better quality of sound. Now he again began to practice hard with his hearing aids. He began his singing in school competitions, programmes, and functions and reached up to the national level. He was now able to sing different types of songs in his natural voice. And everyone was loving his voice.
One day he went for the audition and was selected to sing in the grand show. Everyone became a fan of his music. They want to talk to him and wish to have a glimpse of him. Today he is a famous pop singer and all of them are a die-hard fan of his natural music. This way his disability never became a hurdle in his successful journey and now he is leading a musical life.