I am only 25 years old but my hearing is of a 60 year old.
Last Updated:

Dec 14th, 2018

Posted by:

Garima sharma

Category: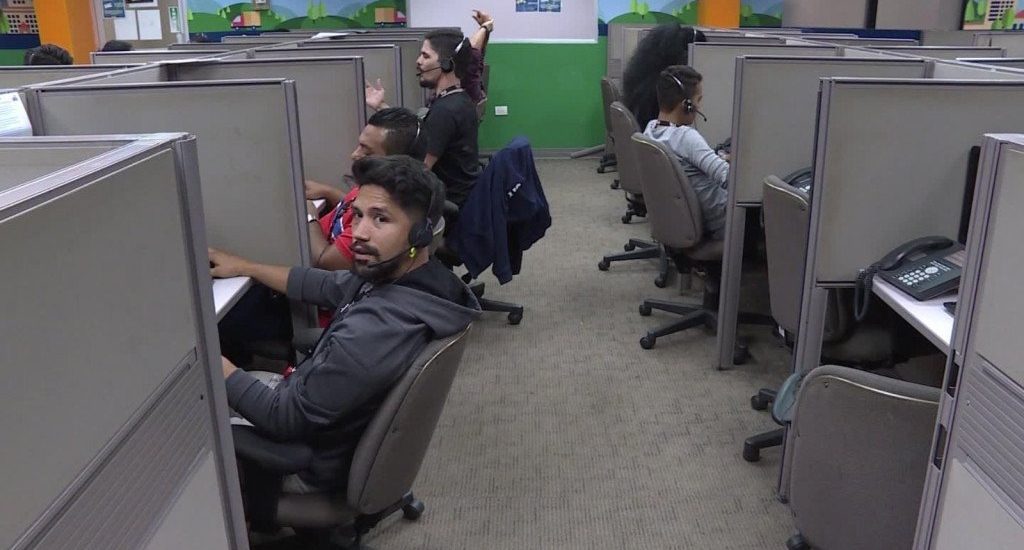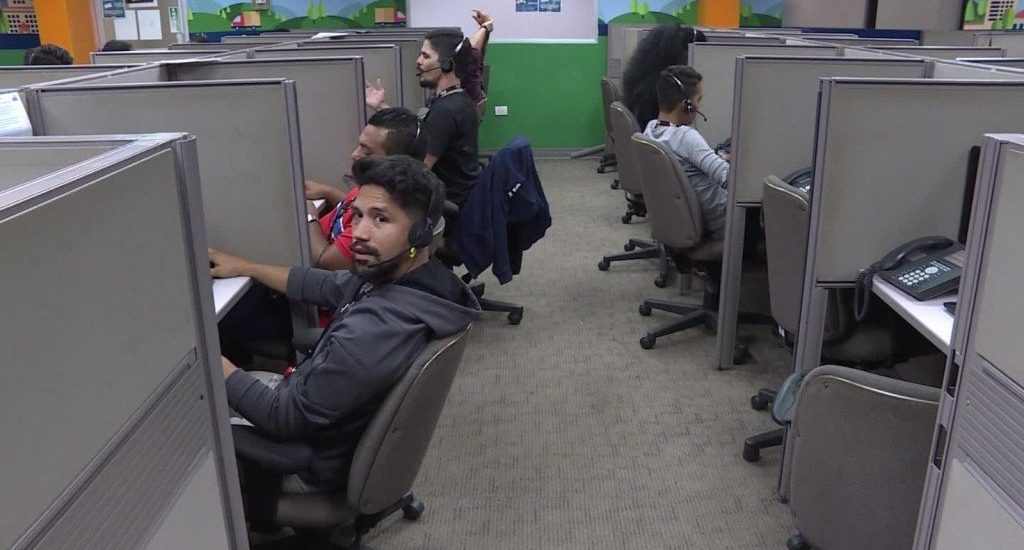 I came across this new website. Impressed by its detailed content and information I thought it would be nice if I could contribute a little to them.
When I was 14, I was diagnosed with profound hearing loss in both ears of high frequencies. To this day I still don't know the cause of this. Honestly, I didn't think much of it as I had managed to get through school with "Sorry?" while interacting with people are not expected to be concentrating most of the time.
For years I didn't let it affect me. I even refused to wear hearing aids as just the look of them bothered me. But then after a few years, my mom made me wear with forcibly and realize their importance. They actually helped me hear better. I was wrong for being in denial all the while before. She was encouraging and looked past my nonsense worries, and accepted me the way I was i.e along with my hearing aids.
From that day forward, I made an effort. I had the courage to work in customer-facing roles and even worked in a call center. These days, I can't leave the house without my hearing aids in, and I am constantly looking at what's new in hearing technology. One of the options for me is getting a Cochlear Implant. A cochlear implant is an electronic medical device that does the work of damaged parts of the inner ear (cochlea) to provide sound signals to the brain. There's a 25 percent chance that I'll lose the natural hearing. I have now, but it could change my life for the better.
In the end, if it helps me to understand future children better, it's worth it. Today, working at a call center I spend long hours of my day on the phone and in Video Conferencing. I'd be lying if I said I could hear everything, but there are several devices. That helps me throughout my day, including my iPhone, my Bluetooth device, and my hearing aids.
iPhone especially is now hearing aid compatible, and with the help of my Bluetooth device. I can listen and talk directly through my hearing aids (as they have a microphone). So, if anyone sees me talking to myself instead of holding a phone. It's because I can talk hands-free all the time!
What I love, I can also accompany my wife and go to the cinemas like a regular hearing. If you feel like you have a profound hearing loss in both the ears. I would encourage you to read up more on hearing loss and visit hearing care center. It may well change your life, just like it did for me!