I was devastated with my hearing loss, but I stepped forward and now I'm HAPPY!
Last Updated:

Dec 15th, 2018

Posted by:

Anita Thakral

Category: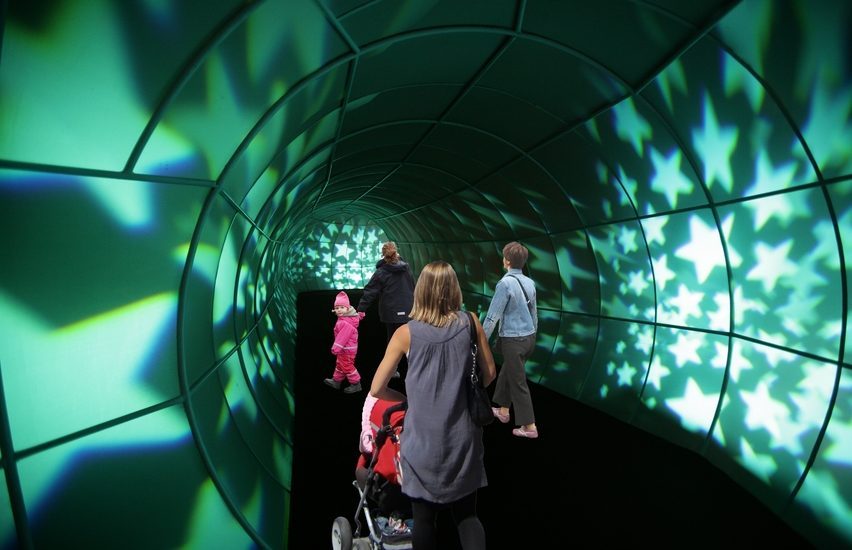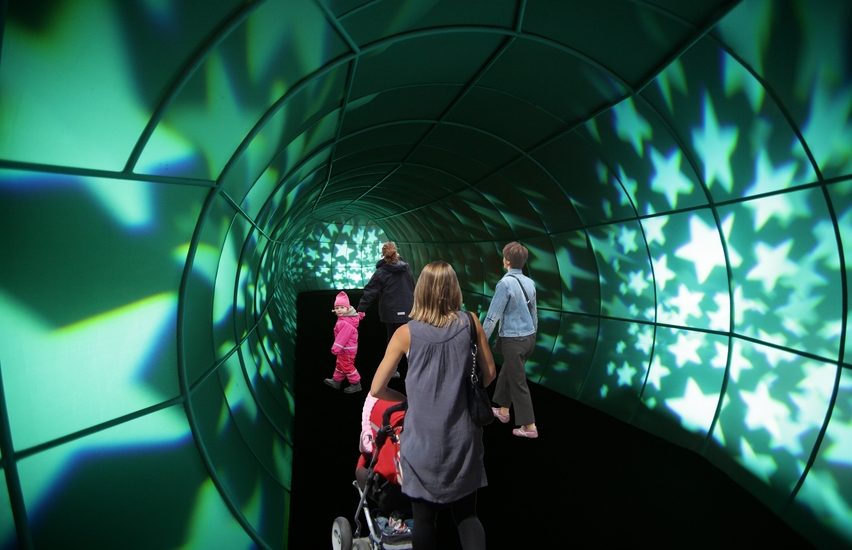 I am Anita Thakral, I was devastated by finding that I was having hearing disorder. I denied it for a long time. But with my husband's support and doctor's continuous advice, I came through it and accepted it. After acceptance, hearing aids became the main issue. As a young mother with hearing loss, I was very worried that using hearing aids would hamper my looks to an extent.
I mean it would make me look older than my actual age. I used to feel that though my son is just 5 years old, wearing hearing aids would make me look like a mother of a 15-16-year-old. But then again, with my doctor's advice, I soon discovered the benefits of hearing aids. I not only found small hearing aids which were small in size but also the ones with fantastic features. Now, catching up on conversations became easy, I could listen and answer to my kid's innocent questions.
It was a pleasure as well as surprising to find that that today's hearing aids are much more discreet in nature and help people with hearing disorder lead a better and fuss-free life. They, in fact, enhance the lives of people and provide them a new insight into life.
Before I started wearing hearing aids, meetings and social gatherings sounded as if people were humming instead of talking. As someone with the hearing disorder, the sound of multiple voices sounded muddled up and confusing. In situations like these, I would either accidentally agree to a certain thing by simply nodding. Or would totally miss the upcoming events, to me their words were just blurred together and had me clueless! Slowly I started preferring staying at home rather than facing humiliation from friends and outsiders at social gatherings.
Daily routines like taking my kid to play at the park and following him around were next to impossible. Because again, other mothers came to interact and I could never get hold of their conversations. Sometimes I gave up and just looked like I was not paying attention. I could not hear any special type of announcement. It was embarrassing to ask my son to ask about it.
One of my major concern was, dealing with emergencies. What if these hearing aids don't help at the time I need them the most? What if they stop working then? But I was able to overcome these fears as well after getting proper hearing aid care solutions. My worries about looking old also vanished because my aid is only visible if anyone looks really closely.
Earlier I used to think people would think I am totally deaf that's why I wear hearing aids. But that turned out to be a myth. I came across a lot of people who were extremely understanding. Some didn't even make me realize I was wearing aids. I have regained my confidence, the sounds have become clear, they do not turn into strange low hums. It's excessively high in pitch or vague noise. It's a nice feeling to be able to hear approaching vehicles from my house window.  All in all, I'd say instead of looking older I think I've started looking younger. Thanks to fewer worries and no more exhaustion.