"Relations Are pillars of Life And Hopelessness is Darkness"
Last Updated:

May 30th, 2018

Posted by:

John

Category: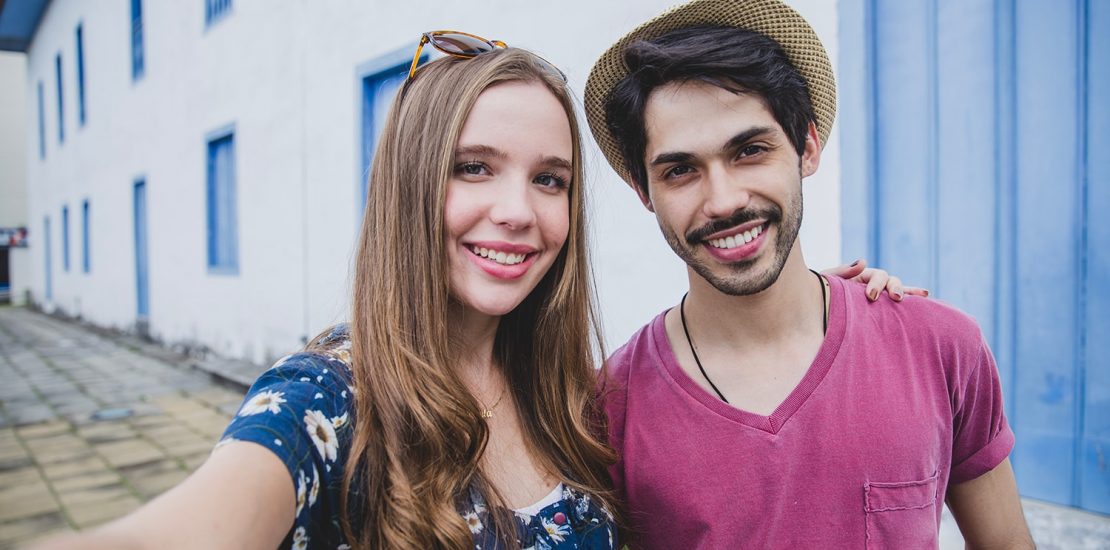 Hi, friend I am tell you a story about a person who is very poor, deaf and hopeless from his life. After some time his life changes because of his Family support. Now I am going to tell you the complete story of John. John belong to  poor family and his father has died in his childhood so all the Responsibility of their family. On John's hand he had one sister and his mother was too old. She was suffering from sciatica disease. John was a clerk in office and his Sister had been done his graduation by government college. John always worries about his family and does not care about himself. His sister name was Anita who was so beautiful and so intelligent.
In his Classmate Name is Nitin who loves Anita from the first day starting at college. But he had no courage to propose her and also Anita don't want to fall in love. Because she knows about his poorness. But she also loves with Nitin from bottom of his heart. In Last day of college, he thinks so much and decide to propose Anita finally he proposed to Anita. After some time they come closer to each other very much. Now both decided to tell his family about his relationship.
Nitin father was a doctor when he listened about the matter of his son. Firstly he denied but after some time he thinks about his son happiness he agreed about their marriage . His father went at the house of Anita and given a proposal of marriage  in front of Anita's brother. Anita brother agrees with the marriage of Anita and Nitin but He said from Nitin father. Sir I belong from poor family i have not more money for dowry. Nitin Father laughed and reply no man i don't need that I have money. I want to a beautiful and intelligent daughter which quality within Anita.
After some time Anita and Nitin had been married. At that time John feeling very alone but he was also happy. Because his sister was married in the good family. Anita always worries about his brother who was suffering from a severe. Hearing loss one day he talks to Nitin about his Brother about the problem of his hearing loss. Then Nitin said it's not a big deal don't worry. I will talk to my father related to  his problem .
At that Night Nitin talk with his father after dinner then his father said that don't bothered my son its not a big problem there are so many technologies by using they can hear better like hearing aids which are used by those people who has severe hearing loss, Mild hearing loss, and medium hearing loss by  using of hearing aids they can hear better. Next day Nitin meet with his father in law and go with him meet an audiologist after proper checking they gives them a digital hearing Aids for Hearing Now john can Hear better with the help of hearing aids he was very happy with his life he has no word for saying instantly tears comes in his eye and He said that" Relations Are Pillars of Life And Hopelessness is Darkness"