"Relations Are pillars of Life And Hopelessness is Darkness"
Last Updated:

Dec 15th, 2018

Posted by:

John

Category: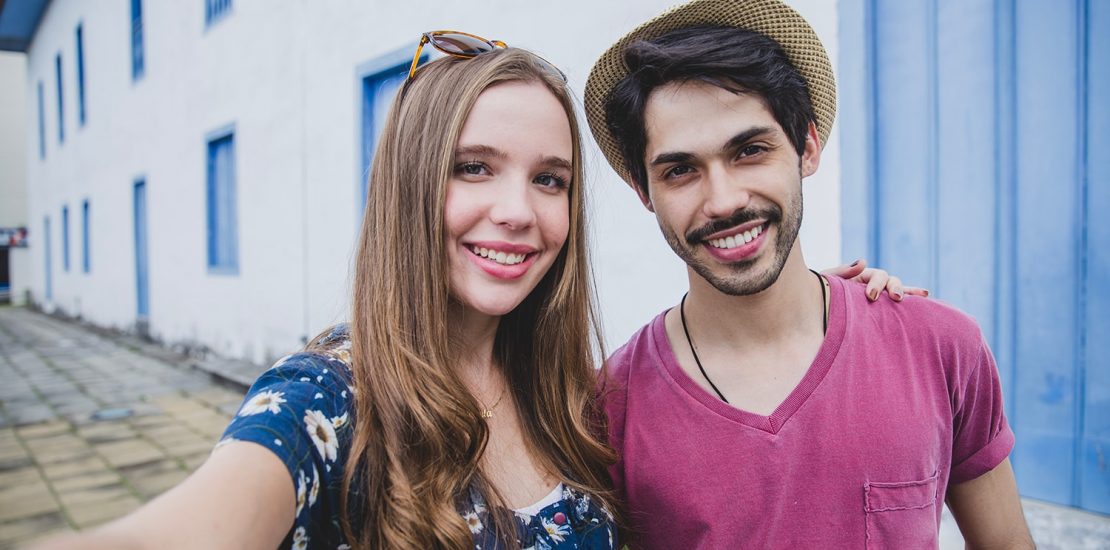 Hi guys! today's story about John whose hopeless life tuned into vibrant and smooth life. Let's see how. John was very poor and hopeless in his life. In addition to the weak economic conditions, hearing loss was also the main cause behind his hopeless life. He lost his father in his childhood and took all the responsibilities. He was living with his mother and his sister, Anita and always worried about his family neglecting his own needs.
Anita was doing graduation from the government college. Her classmate, Nitin loved her from the very first day of college. Anita too loved him. As they wanted to marry each other, they decided to tell about their relationship with their parents. In the beginning, Nitin's Father, who was a doctor refused their plea. But after some time he became ready for this marriage for the sake of his son's happiness.
Nitin's Father went to Anita house with the marriage proposal. In return, John accepted the proposal wholeheartedly but expressed very sadly that he is unable to present dowry as they were very poor. Nitin's Father told them calmly that he has accepted Anita as his daughter in law and he wants nothing else than that. After that, they both were married to each other.
After Anita's marriage, John was alone and hopeless, though he was happy with Anita's marriage. He always missed her. Though both were living happily after marriage, Anita was worried about his brother as he was suffering from hearing loss. One day she opened up about his brother's deafness to Nitin. Nitin consoled her and talk with his father about John's deafness.
Next day, Nitin met John and took him to the Hearing Aid Care Centre. After proper hearing checks up, audiologists gave him the digital hearing aids and explained about it in detail. After wearing hearing aids, John was able to different types of sounds, converse without hesitation and hear in a better quality of sounds. Now he was able to lead his life hopefully and happily with the help of hearing aids. He thanked Nitin and Anita with his tearful eyes and lastly said, "Relations Are Pillars of Life And Hopelessness is Darkness".