Power behind the throne
Last Updated:

Dec 14th, 2018

Posted by:

Shailesh pandey

Category: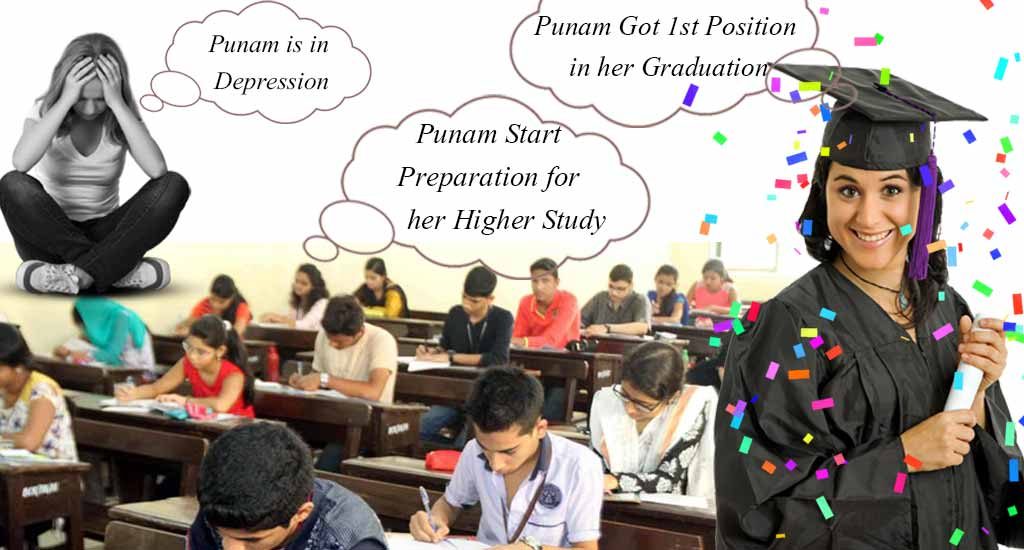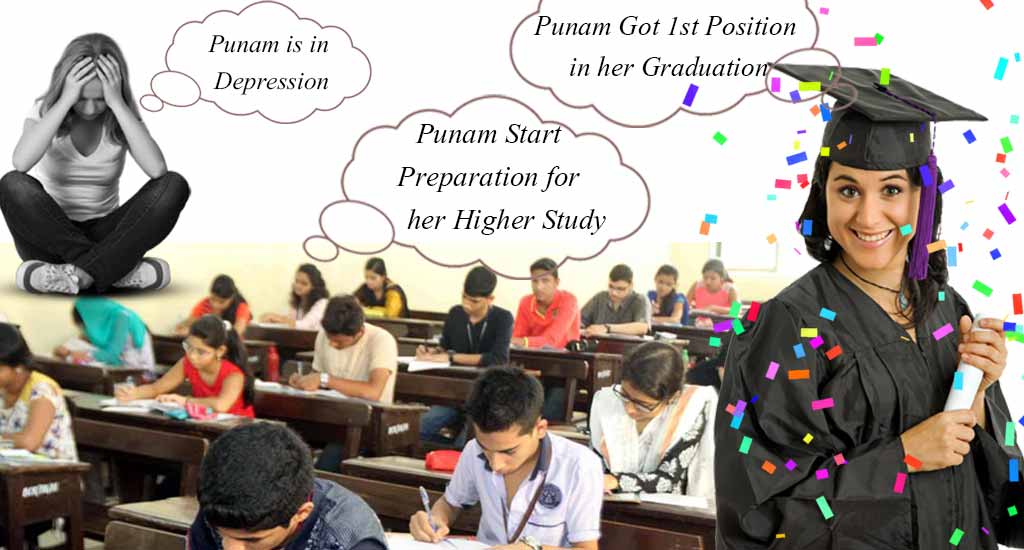 Hello friends! Today's story is about my best friend, Poonam. Poonam is a brave girl as well as the inspiration of my life. She can be your inspiration also. Since she was suffering from hearing disability but she didn't allow her disability to ruin her dreams. Let's read her the tragic and inspiring story of her life.
Poonam was deaf since her childhood. As her deafness was due to head trauma when she was met with an accident. Her father is a postman and mother is a wife. Due to her hearing disability, she suffered from isolation and depression in her own house. Though her parents were very supportive, society and other children often demolished and bullied her. Their indifference and hostile behaviour had always hurt Poonam.
One day she was suffering from depression and took a decision to end her life. When she was thinking to proceed with her decision, she saw a blind person selling the bag. She felt that he was enjoying his life though he was blind. This changed her mind and she decided to fight her faith rather than killing herself.
Poonam started to concentrate on her studies as she wants to work for the people with disability. After completing her graduation, she opted for IAS Exam preparation. But she had to move out of the town for her preparation. In the beginning, family members were against her to go outside. As they are worried that she might face problems in the new city due to her deafness. But her father supported her and allowed her for preparation.
Through her laborious study, she secured the highest rank in IAS Exam in the second attempt.  After securing the job, she needed to focus on hearing treatment as deafness was becoming a hurdle in between her duty and responsibilities.
Then she went to the hearing specialists for diagnosis and treatment. After hearing tests, audiologist concluded that she was suffering from severe hearing loss since childhood due to head trauma. Therefore she was provided hearing aids for better listening. Through hearing aids, she could perform all his duties like meetings, presentations, conferences, social gatherings. It was helping her to her job and responsibilities in a smooth manner.
The story of Poonam even reached her hometown and everyone started to appreciate her. Society, neighbor, her friends everyone was praising her braveness. After some time, she joined the association of people with a hearing disability held by governmental organizations. There her duty was to identify the people with hearing disability and organize the medications and hearing devices for them. She also established special classes for deaf people in order to help them to study.
Today everyone is proud of her including me. Instead of her deafness, she had proved to be the strongest women to lead the country.