Power behind the throne
Last Updated:

May 30th, 2018

Posted by:

Shailesh pandey

Category: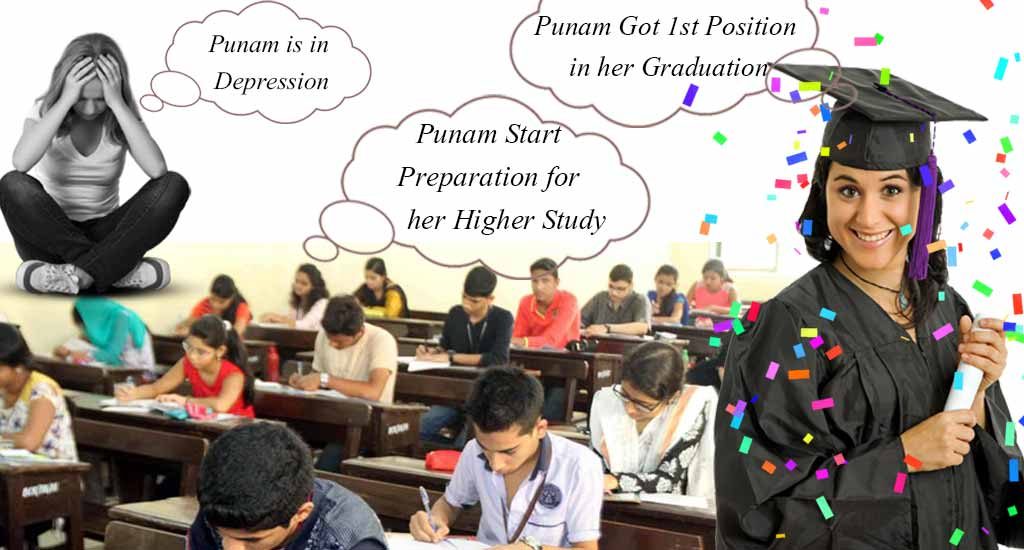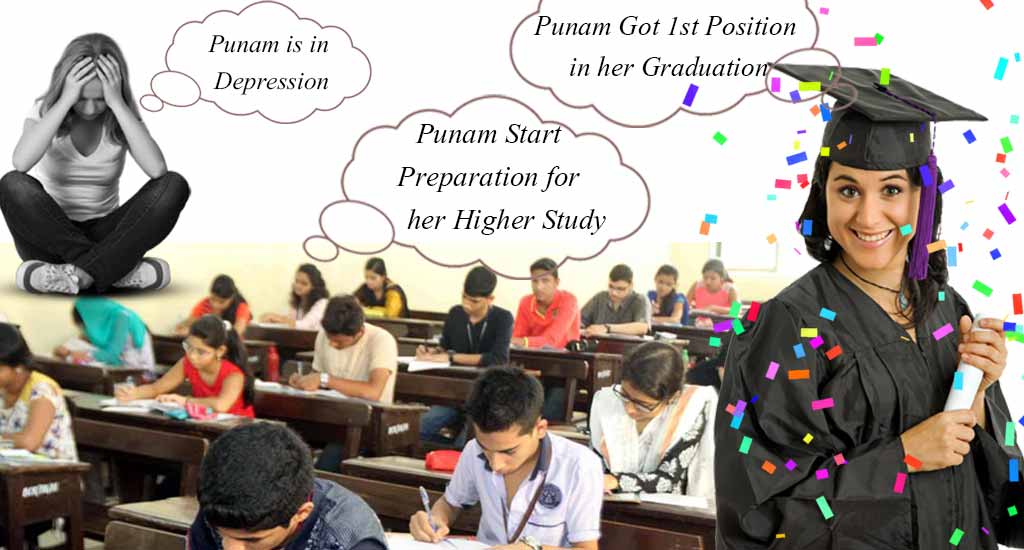 Hello friend ! this story is about my best friend and her life journey. Her name is Punam. Her father is a postman and mother is a housewife. She was deaf from her childhood so that her family and relative did not like her and don't want to see her in any family function or any work . If she comes in front of them they just start ignoring her and told her that why are you showing your face when we are going for any good work and  at that time she was very sad because of rude behavior of the Society and family. She was very frustrated and all time thinking about to kill herself.
When she was planing  to kill herself then she saw that a person who has no eyes, he was blind and selling bag but he was enjoying his life and look very happy from his life. Then she decide to fight from her faith .  She returned home and decides to become an IAS officer which was now her burning desire. She start working hard for her desire and ignore negative comments from society. After few years she got 1st position in graduation. After that she was going for preparation of IAS examination. But her family member, relative and villagers all against her and not allowed to go outside. They think if deaf girl are living alone will be not safe in unknown city but her father ignore all comments and allowed Punam for preparation.
After few year Punam crack IAS exam and  got high rank. Then everybody start says that i knew that Punam is an intelligent girl and she can do any thing. When she joined her office after that she start focusing her hearing impairment. She concerns with some local hearing professionals and they suggest her to meet with an audiologist for her hearing loss test According to report of hearing test audiologist suggest her for wearing best hearing aids, with the help of hearing aids now Punam can hear any sound and communicate with anyone. After sometime Punam married with Narendra who was also an IAS officer now both are living happy life. Everyone in her village gives her example and  teach there daughter and son about power behind the throne. Now they are saying and apply the slogan " beti bachao Beti padhao".