How Did I cope up with my hearing loss?
Last Updated:

Dec 14th, 2018

Posted by:

Shagun Rajput

Category: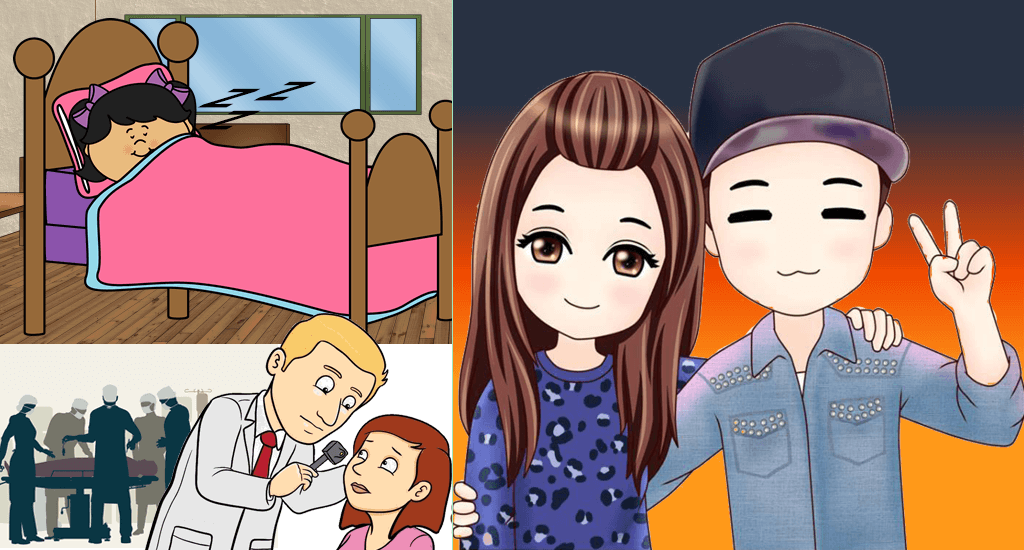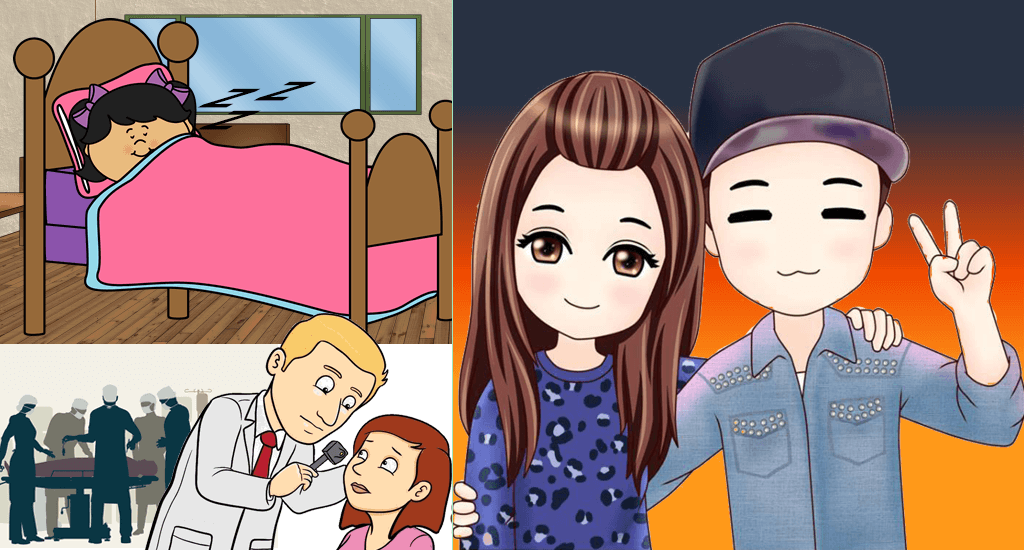 Hey guys !!!  I am Shagun Rajput. One September morning, as I woke up, something had changed my life. I lost my hearing overnight. I was suffering from severe hearing loss that ordinary hearing aids couldn't help me. Read my story in my word.
"I live in Maharashtra with my husband, and 16 & 12-year-old daughters. I lost my hearing on September 9th, 2013. As I slept that night, my ears were perfect and hearing properly. At 6 am, I felt numbness and dizziness on the left side of my head. My right ear was fine, but I couldn't hear from my left ear. I thought I had an ear infection. Later, the dizziness continued, and I couldn't hear at all.
Afterward, I went to an emergency medical facility. They told that my ear was fine and referred me to the ENT department. I couldn't forget that terrific moment when the doctor told me I was suffering from sudden sensorineural hearing loss. A few weeks later I had an appointment with a nearby Hearing Professional. That was really a tough day.  He informed me that it wasn't going to heal, and I would never regain my hearing. As my hearing loss was permanent. He had even declared that hearing aids wouldn't help me. To demonstrate its function, he put a headband and lowered his voice to a whisper. And I heard him! That was all it took. I told him I'm ready to proceed with that.
Two weeks later, I went for surgery. And after a number of weeks, audiologist fitted the sound processor in the ear. Once I realized I could hear, I just started crying. Finally, I would be able to enjoy my old life again. During my hearing loss period, I found myself retreating and resisted myself to participate in social activities, going out to restaurants, attending school functions with my kids or going to the theater. I struggled through interviews, experienced trouble hearing, and had a difficult time. I worked as a social worker, assessing and approving international adoptions. My duty was to observe the families and evaluate them on the grounds of cultural and social background, living of standards and their capability to adopt the child.
After my sound processing treatment, I can easily participate in training, presentations and take part in a social gathering without any hearing difficulties. Recently we went to a concert. I have organized different programs for concerts, but I really felt like I didn't even need a hearing device. Everything was really great.
I could go shopping, cook, entertain easily with my hearing aids, that's not a challenge. It has given me the ability to live my life normally and I can do whatever I used to enjoy.
Everyone my husband, my children are appreciating me as I have fought my hard times positively and bravely.  When people ask, I'm happy to tell them about the hearing aids and how it has made my ears capable to lead a normal life. I lost my hearing in September, had surgery in December, and now everything is fine. I wear my hearing aids with the pride and honor.