Hearing is Key of Life and Hearing aids is like a light in deep night
Last Updated:

Jun 7th, 2018

Posted by:

Neeraj

Category: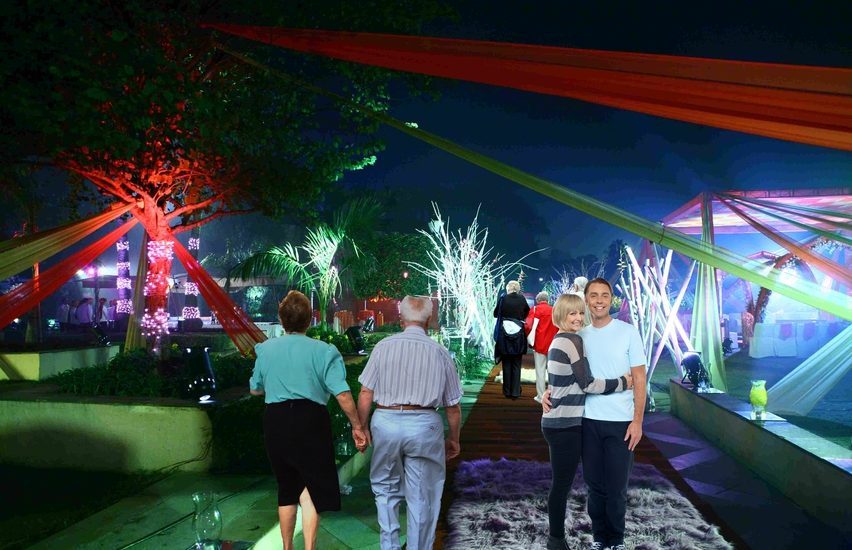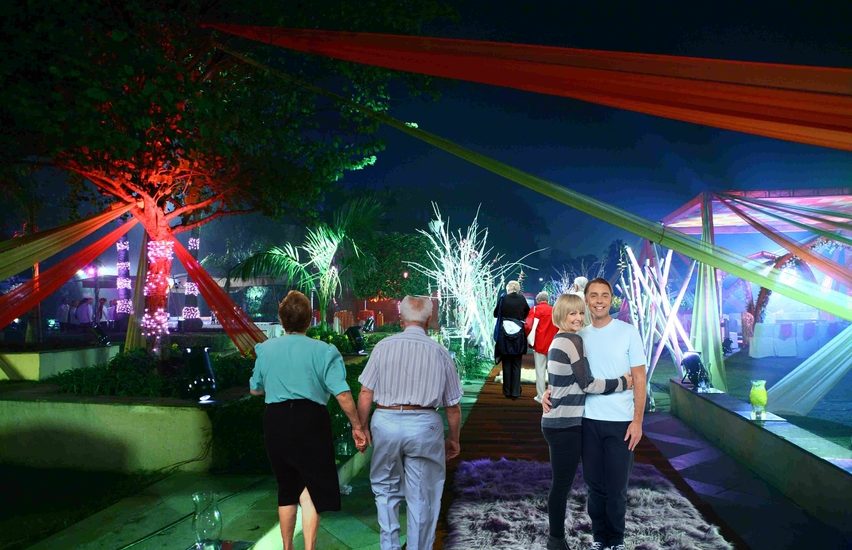 Hi, friends I am going to tell you about a story of my best friends life. Due to some circumstance, his life takes a round.  He is suffered from a hearing loss in his childhood that why he was very sad. But he is a very kindhearted person. He is Elder Son of his parents.
His mother was dead when tom born so tom father doesn't like him. After sometime Tom's father Had done Second marriage with Maria. Who is so beautiful but she didn't care Tom. So that Tom was depressed and living alone in School and Home. Nobody wanted to friendship with him. Because he had been suffering from hearing loss and did not listen to anything clearly.
One day I Was crossing the road and listening music in earphone then a van came beside me. And going to hit me at that time Tom saved me. I have seen him shocked that he save me and don't give chance to thanks he go away from me. Next day i meet with tom at my school campus. I am observing all activity of tom after some time. We are a very close friend. My businessman father told about Tom. Hearing aids suggested by father which people are needed of them. Who suffering from hearing loss and people can hear with hearing aids machine.
Next day my father and I me went to meet with Dr. Navneet Mittal and take the suggestion from him and take a hearing aid machine. And they also suggested me to use zinc air battery which is toxic in air or button battery is the best hearing aids battery. Next day I gift hearing aids to tom on that day Tom is weeping. Because he is so emotional at that time. Now tom can hear very well and do his work properly.