Happiness after a Dark Night
Last Updated:

Dec 14th, 2018

Posted by:

Ragini Sharma

Category: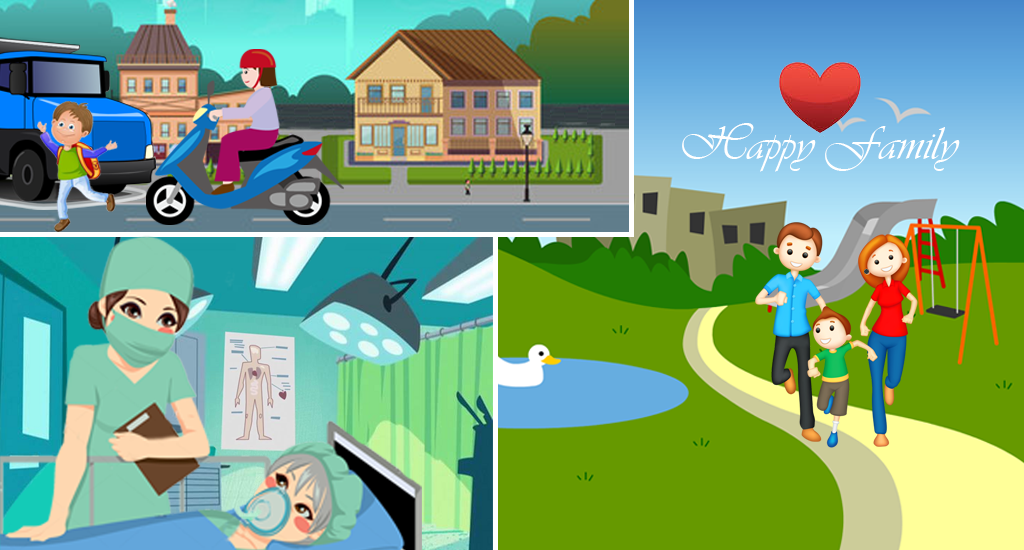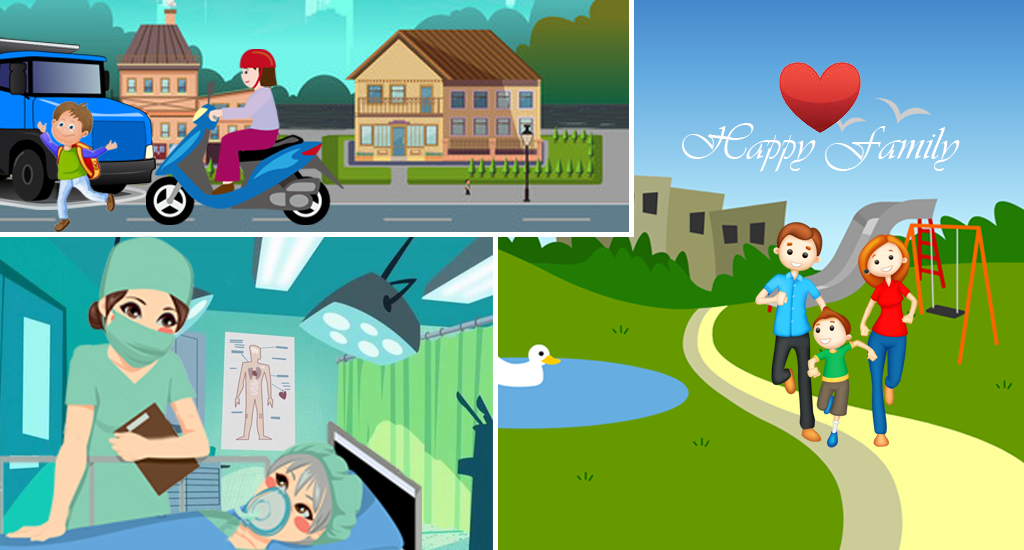 Hello friends! I am Ragini Sharma. I am going to share my tragic experience of my life. Some years ago, I was working in MNC Company. I was living my life happily with my job and my sweet family, my husband, and my 5-year-old daughter. But after some time, the tragic incident discontinued the smoothness of my life and changed my life forever.
One day when I was on the scooter, proceeding to my home back from my office, Suddenly a small child came in front of my scooter. I turned the direction of the scooter to save the child but in turn, I was hit by the speeding truck from behind. The accident left me unconscious for a week. After a week, when I gained consciousness, I could see everything but I was unable to hear anything. I could see only the muffling and whispering of the doctors and the members in the hospital.
The doctors informed me that my auditory cells were badly damaged due to injury in my brain (head trauma) and I would not hear anytime. My recovery took a few months but I was suffering from severe hearing loss. Due to hearing loss, I lost my job as I was unable to recognize the voice of the members and unable to understand their views. I had been suffering from depression due to hearing disability.
My worst sufferings disturbed my husband life too. He took me to hear aid care center, for hearing exam. After hearing test and determining the cause of hearing loss, an audiologist gave me a hearing aid. The hearing aid improves my hearing sensitivity at the different level of frequencies.
Hearing aids restored the confidence and willingness in me. I could do my work easily with these hearing aids. The dark knight had passed from my life and I started enjoying my life again. After some days, I got a good job in the reputed company and finally, my life became happy again.
So, friends, it might happen that hearing loss could not be restored. But you can still hear properly and lead your life normally. Therefore, never neglect the hearing related problems, consult your hearing specialists and live your life on your own terms.