Happiness after a Dark Night
Last Updated:

May 30th, 2018

Posted by:

Ragini Sharma

Category: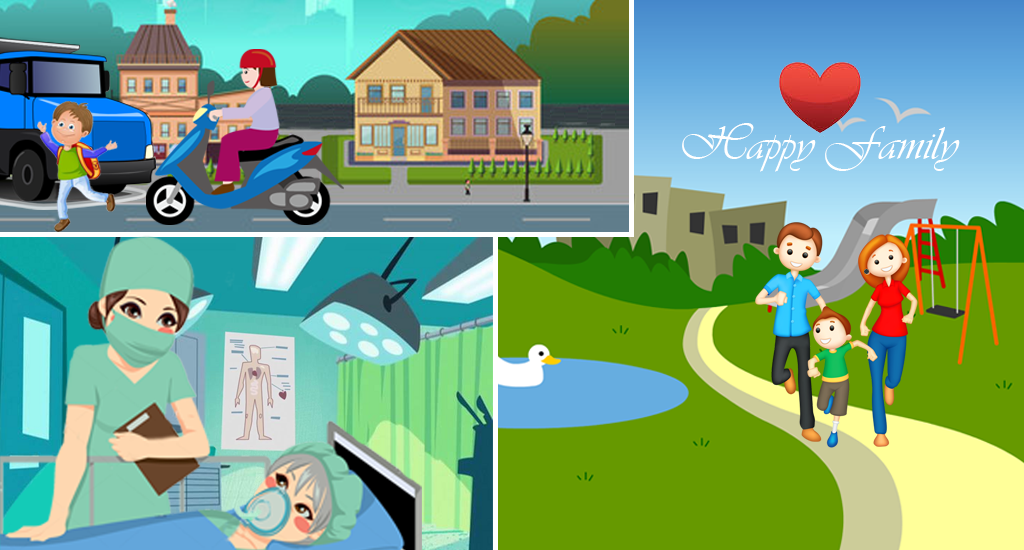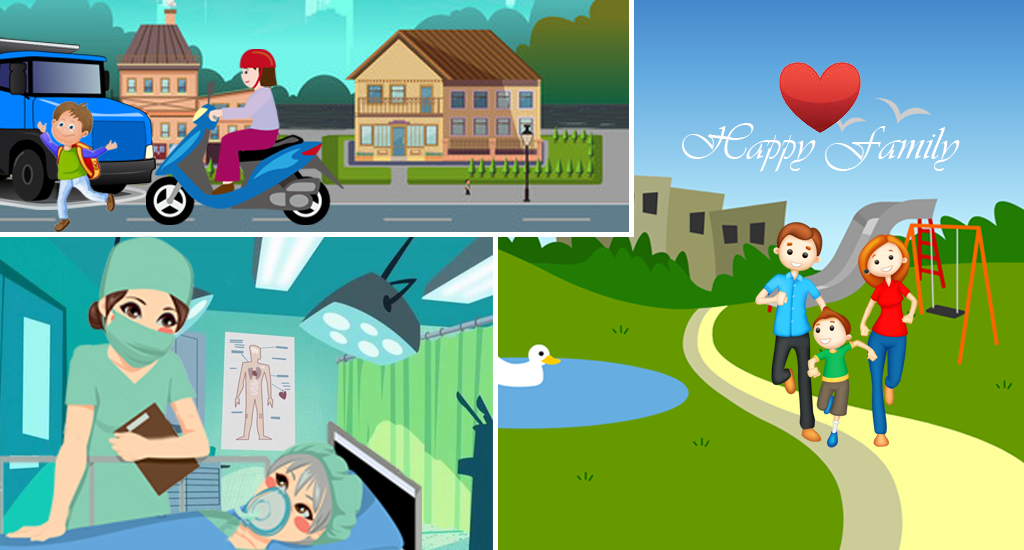 Hello friends, I am Ragini Sharma and I am going to tell my real story. I was working in an MNC Company at a good position. I have been leaving with my husband and my five years old daughter.  My life was smooth and I was very happy. But one day, the unexpected happened and which changed my life. One evening while I was driving my scooter on the way back my home from the Office; all of a sudden a small child came in front of my Scooty. I shifted my direction to save the child but in turn I was hit by speeding truck from behind. The accident left me unconscious and it took me a week to regain consciousness while I was in hospital. After going consciousness, I can see everything but I was not able to hear anything.
The doctors informed me that my auditory cells were badly damaged due to injury in my brain and I will not hear anytime. It took me few months to recover fully but I had lost of hearing ability for good. I had lost my job due to loss of hearing ability because I didn't recognize their voice that what they want to say. Slowly I was going into depressing and was not able to take care of myself and my family. My husband was very disturbed by my condition and one day, he took me to a professional of hearing aid care center for check up of Hearing loss.
The audiologist determined my reasons of hearing loss and then he gave me a hearing aid. The hearing aid improves my hearing sensitivity at different level of frequencies. And this in turn brought the confidence back in me. The dark night had passed from my life and I started enjoying my life again. After some days, I got a good job in reputed company and finally my life become happy again.
So friends, if you have hearing disorder then you don't worry and you should go to the hearing aid care center for check up. Their Professionals will give you the best treatment and help to improve your hearing ability.