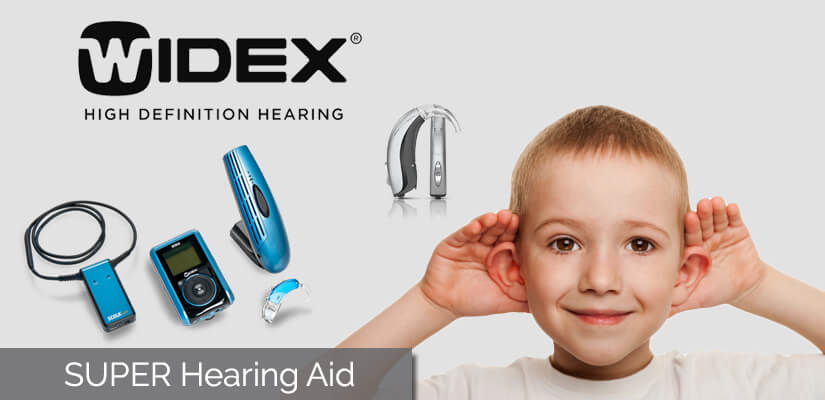 Super hearing aid is design with best hearing quality and design according to your ear comfort. It is based on the mobile phone. This is mainly designed to profound hearing loss people. The hearing aid is one of the most powerful RITE's available. It provides maximum amplification within the minimum housing. It gives users unsurpassed natural sound and access to sounds they may not have heard before.
And it provides an unparalleled maximum output at the lower frequencies. And with Super hearing aid, users with severe to profound hearing loss can better determine the direction of sounds. Users also benefited with unique wireless technology, as well as full coordination and synchronization of their hearing aids with Inter Ear (IE) functionality.Users can fully enjoy all the benefits of hearing aids but with the looks, style and small size of a RITE design.
HEARING WITH YOUR INTERNAL POWER:-
Super hearing aid is a powerful and comfortable machine. It provides the ultimate solution when you need power and clarity
It is small, stylish Receiver-in-the-ear, it will give natural clearly and without distortion hearing.
Hear if someone behind you talking.
Enjoy conversations in noisy environments.
It is water resistant so enjoy hearing outside freely.
Small and long-lasting battery power.
The power to hear more for the first time a hearing aid that lets super power users hear sounds they may not have heard before is the only superpower hearing aid with the Audibility Extender, which expands the range of audible sounds and is shown to improve speech perception in people with severe to profound hearing loss.