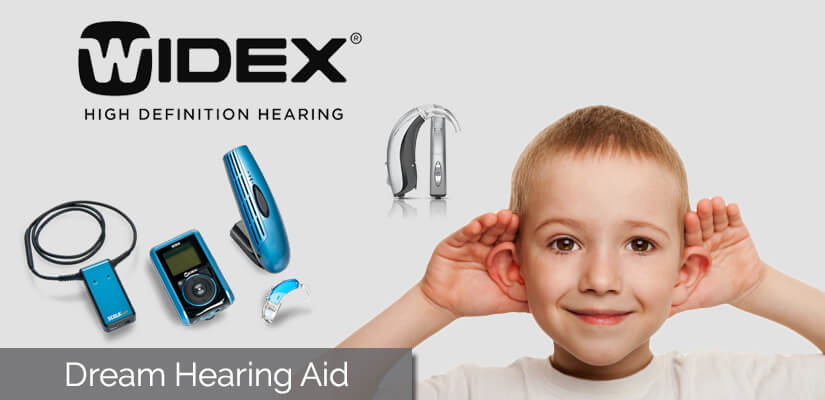 Dream hearing aid is one of the hearing aids which provide clear sound to hearing loss people. A hearing loss is one of the health diseases that can be occurred to anyone at any stage of life. The hearing disorder is occurred due to many reasons: aging, birth complication, injuries, noise, too much earwax etc. Dream hearing aid is available in small CIC (Completely in canal) hearing aid. It means it is small in size but it gives outstanding sound quality because dream hearing aid works on digital technology. It looks like invisible.
The benefits of dream hearing aids are:-
Sound quality:- It has a sound input range of up to 113 dB SPL and full sound picture. It works on new True-Input technology.
Clear Hearing:- The hearing sensitivity improves by using dream hearing aids. It helps to hear the more clear conversation in a noisy environment.
Battery long life:- It has 20% more battery life with respect to others.
Different Colors:- The dream hearing aids are available in 6 standard color or 8 additional colors.
Easy to use:- The dream hearing aid is easy to use hearing device. It can be placed and removed easily and quickly. It has no risk of aid damage. It is easy to replace hearing aid battery.